Paris: My Terminus Depot
A love story which shows that the destination is only the beginning
This (hi)story was sent to us with love from Irina, an Interrailer from Ukraine, who left her heart in Paris. Her tale is one of love, Europe, trains and insurmountable distance, which ignited the wanderlust in us here at Eurail. We were so inspired that we had to include it in this edition, to show the full possibilities of a Eurail/Interrail Pass – not just 31 countries, but a world of adventure, emotions and connections. Read on for a dose of inspiration that's sure to bring you seasonal cheer and yearning for a new year of travels on tracks.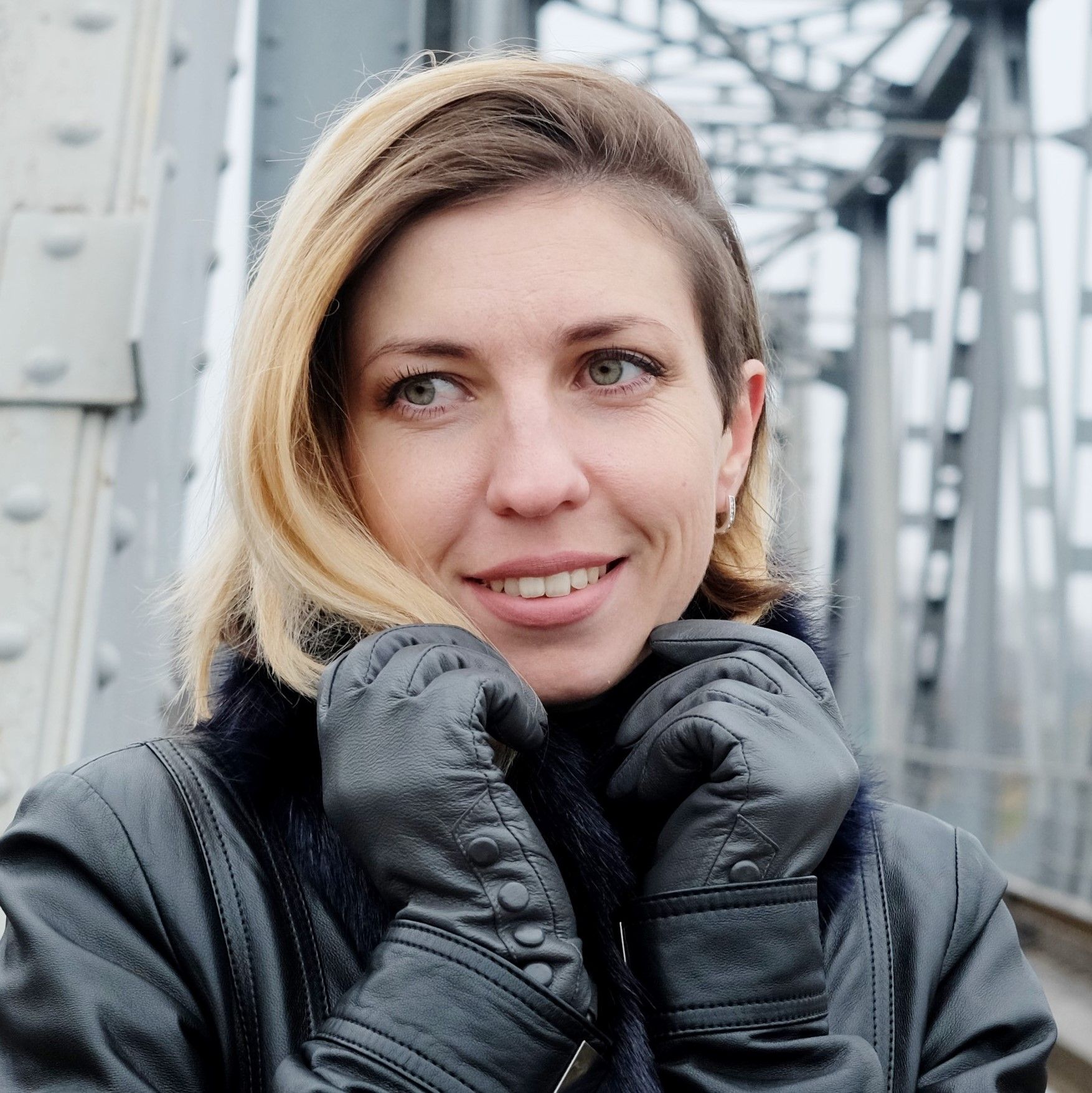 "I have an Interrail Pass!"
I said these words with a mix of hope, despair, and racing heartbeat, standing on the edge of the platform of the small train station of Offenburg. At that moment, it seemed like the middle of nowhere. Not because Offenburg per se deserves such a status – no, it was a nice town. It is just because I was already far away from my country, but not yet where I wanted to be. Feeling suspended, I was one train away from France – the last one of the marathonic sequence of six trains and fifty hours on the endlessly long route that connected Sumy (my native city) with Paris…
German night train departing from Offenburg station.
For now, I was just a girl desperately trying to board the train that was almost fully booked and that, to be honest, I could not even afford. Not without a Pass. Any connection with Paris is a costly one; more than many travelers like me ever have in their wallets. So I was standing there, fast-talking to the train manager and staring at the luxury bi-level SNCF train that was going to depart in two minutes. The Interrail Pass was shaking in my hand like a flying flag of some magic-land republic, of which I was a citizen. And that citizenship worked like a charm! The manager kindly granted me a special seat for an extra something per reservation. To me, that seat was better than any fancy sofa of Versailles.
During these final three hours of a speedy train ride topping 300 kilometers per hour, I was reflecting on what had led me to this point in time and space and could not believe myself.
The Alexander III Bridge across Seine river in Paris, France.
I am Ukrainian and I was thirty when I made my first trip abroad, about a year before. I was seeking to explore the world, yet found something much more precious than a magnet for my fridge. It was not something – it was someone. My heart was no longer where my home was. I left it in Paris. I did not leave it near the Eiffel Tower; nor on the weird crossroads with cake-piece-shaped buildings; not even on one of the thirty-something breathtaking bridges of Paris. There was one person who would make even such canonically romantic marvels become a blur in the peripheric corner of my eye when we would walk hand-in-hand through the Parisian cityscape.
When back at home after the very first trip, I would always turn around and pivot until I stood facing Paris-wards. It was not about cardinal directions – it was about the directions my inner compass showed me. The arithmetic was merciless though. The distance was over 2000 kilometers, and the cost of travel was half that number. Enter Interrail…
My Interrail Pass saved me. It offered me endless and almost costless possibilities of train combinations – all leading to… no, not Rome. Paris.
At the moment I was taking my fifth trip by rail, each with my Pass, each bringing me back to the land of Claude Monet, whose garden and paintings were my reason to visit France in the first place. The land of Antoine de Saint-Exupery whose Le Petit Prince captivated my heart. And the land of the real-life French Prince who kind of did the same… While I was contemplating all of that, my train approached Paris's Gare de l'Est. My terminus depot.
You will ask, why train? Why not take a three-hour flight instead? My answer will be simple: the real travel is by train. When you count utility poles from your train window, count the cities you pass through, and count the minutes until you reach your destination… I have reached mine. Actually, I am writing this story while still being in France. The reason why I am doing this is simple. I wish all of you who are reading this to discover your own travel stories and find your own "Paris."
Aerial view of Paris, France