Why travel with Eurail & Interrail?
No waiting lines
With trains, there's no checking in or waiting around – just turn up 15 minutes or so before your departure time, find your platform and jump on board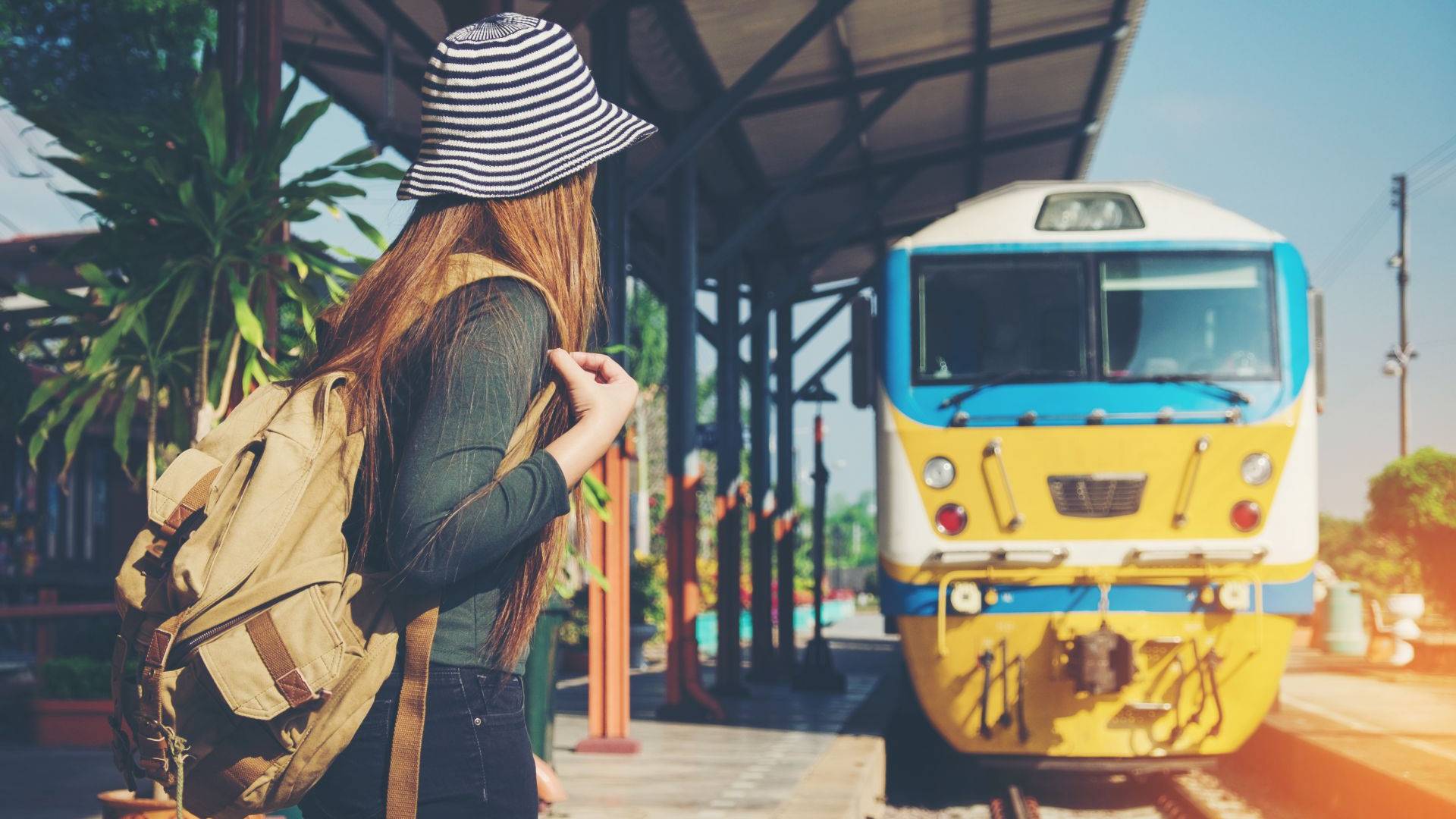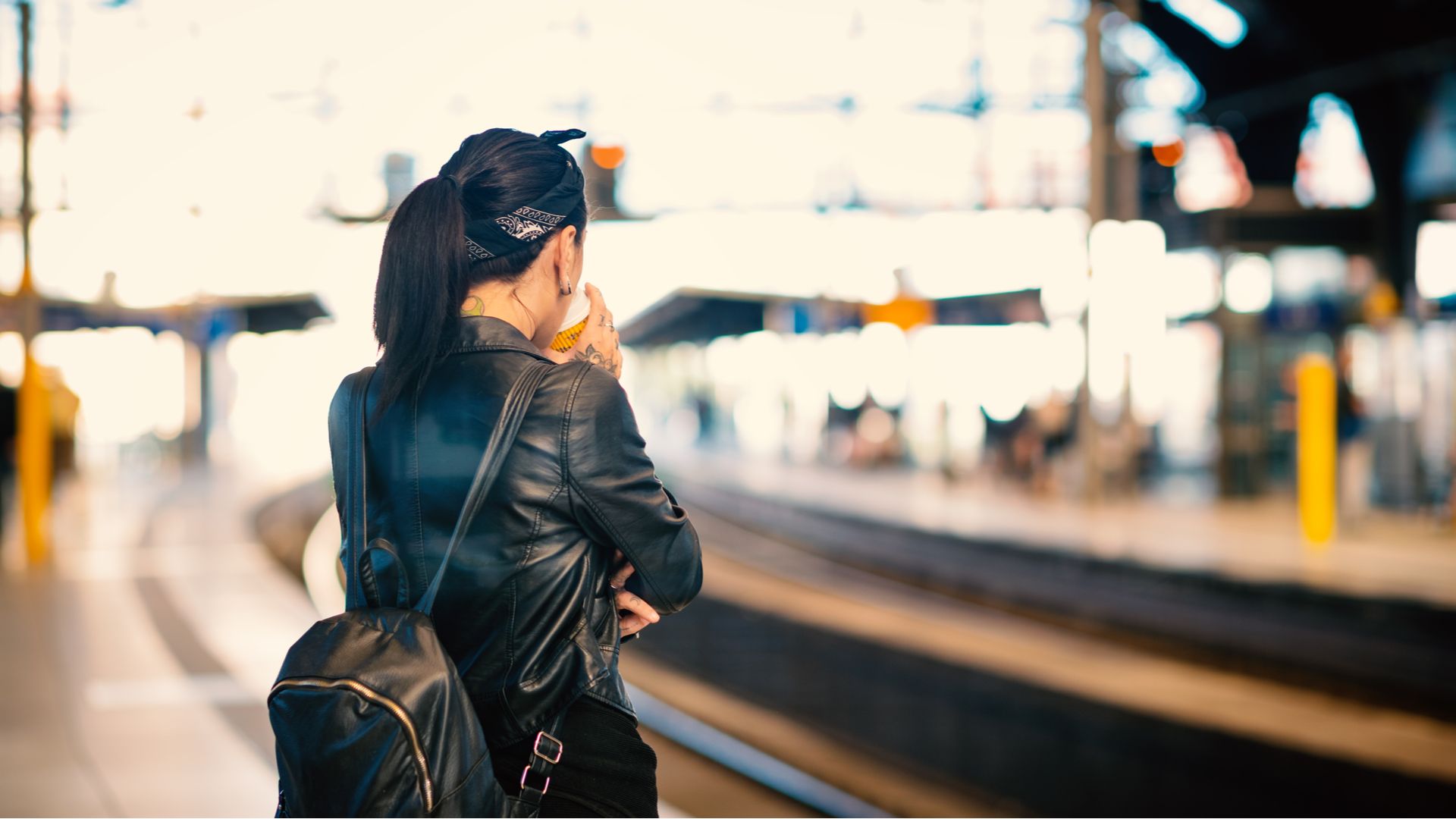 Flexibility
Missed your train? No problem – your Eurail or Interrail Pass gives you unlimited flexible train travel on travel days, so grab a quick coffee then hop on the next service. Easy!
Enjoy the space
With much more space on board the train, you'll have room to sit back, relax and enjoy the scenery and the freedom to get up and stretch your legs whenever you like.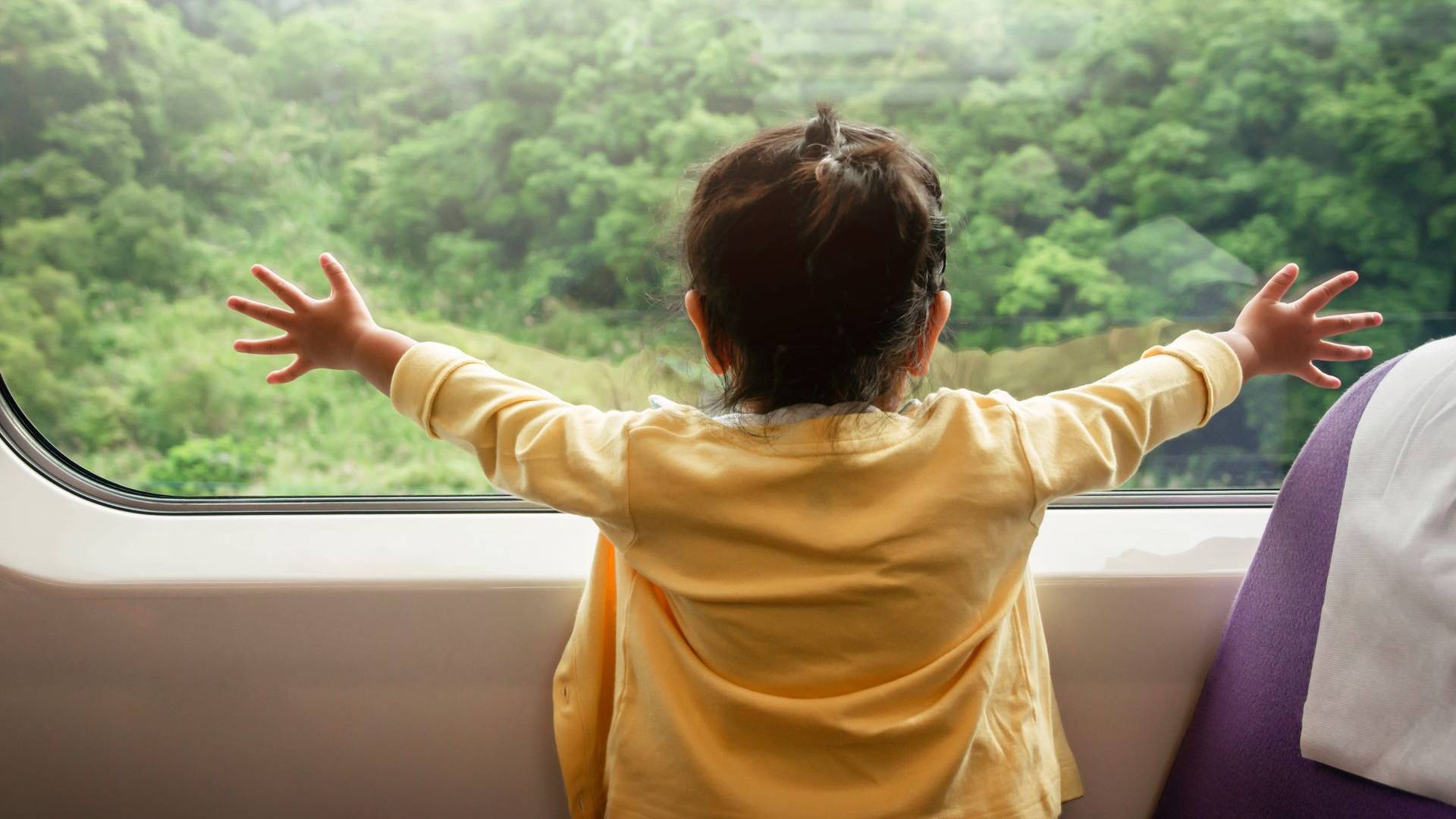 Discounts for youth and seniors
If you're 27 or younger, you can save up to 25% on standard adult prices with a Youth Pass. And if you're over 60, you can save 10% with a Senior Pass.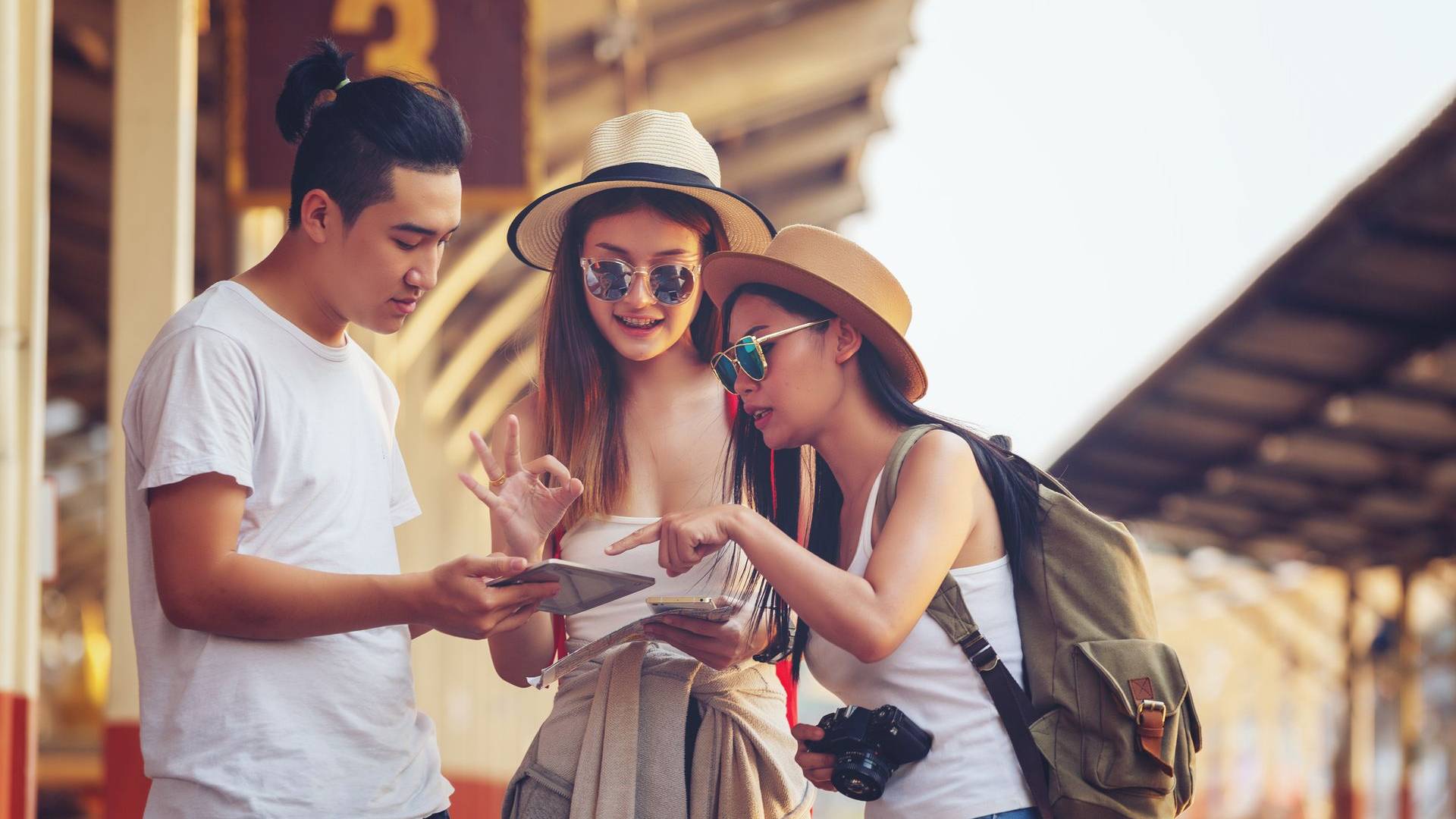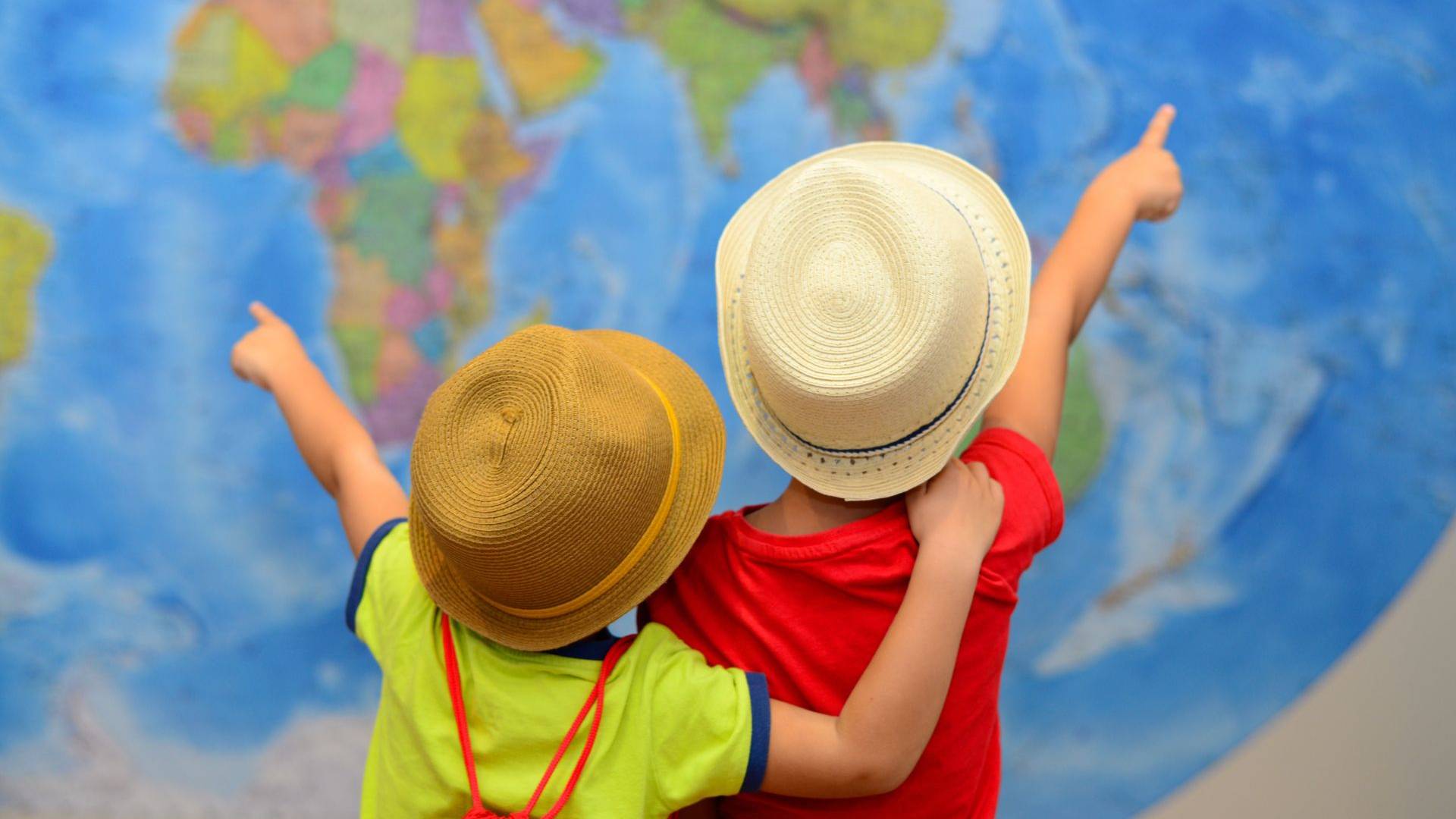 Kids travel for free
Bringing the kids along too? Children up to 11 years old can Interrail or Eurail for free, making a rail pass perfect for family holidays. Up to 2 children can travel for free with every adult
Benefits
And with over 100 benefit partners, your Pass gets you plenty of freebies and discounts across Europe.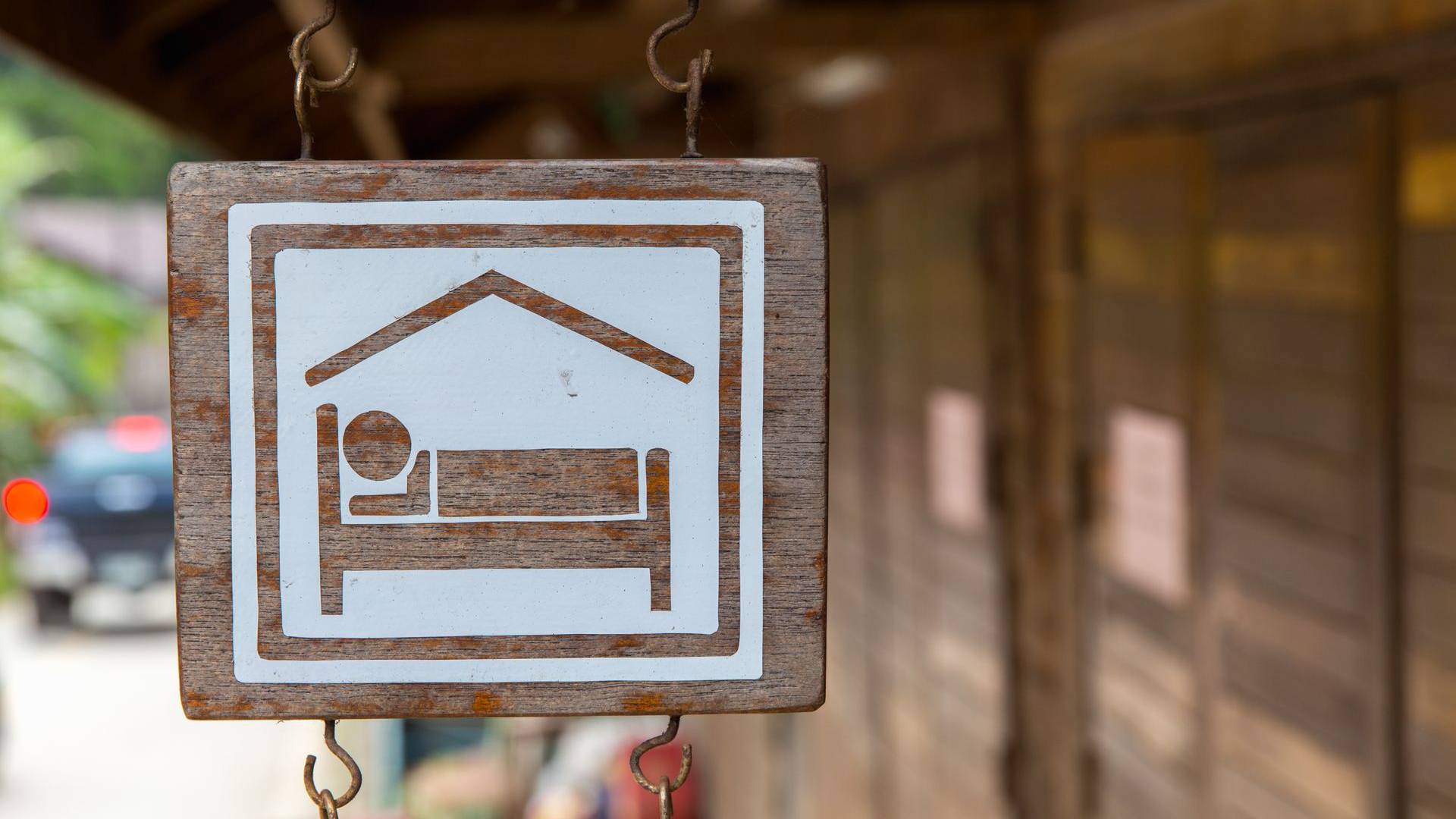 No luggage restrictions
There are generally no luggage restrictions, and there are plenty of places to store your bags safely with you on board. On night trains, you can reserve a bed for a good night's sleep.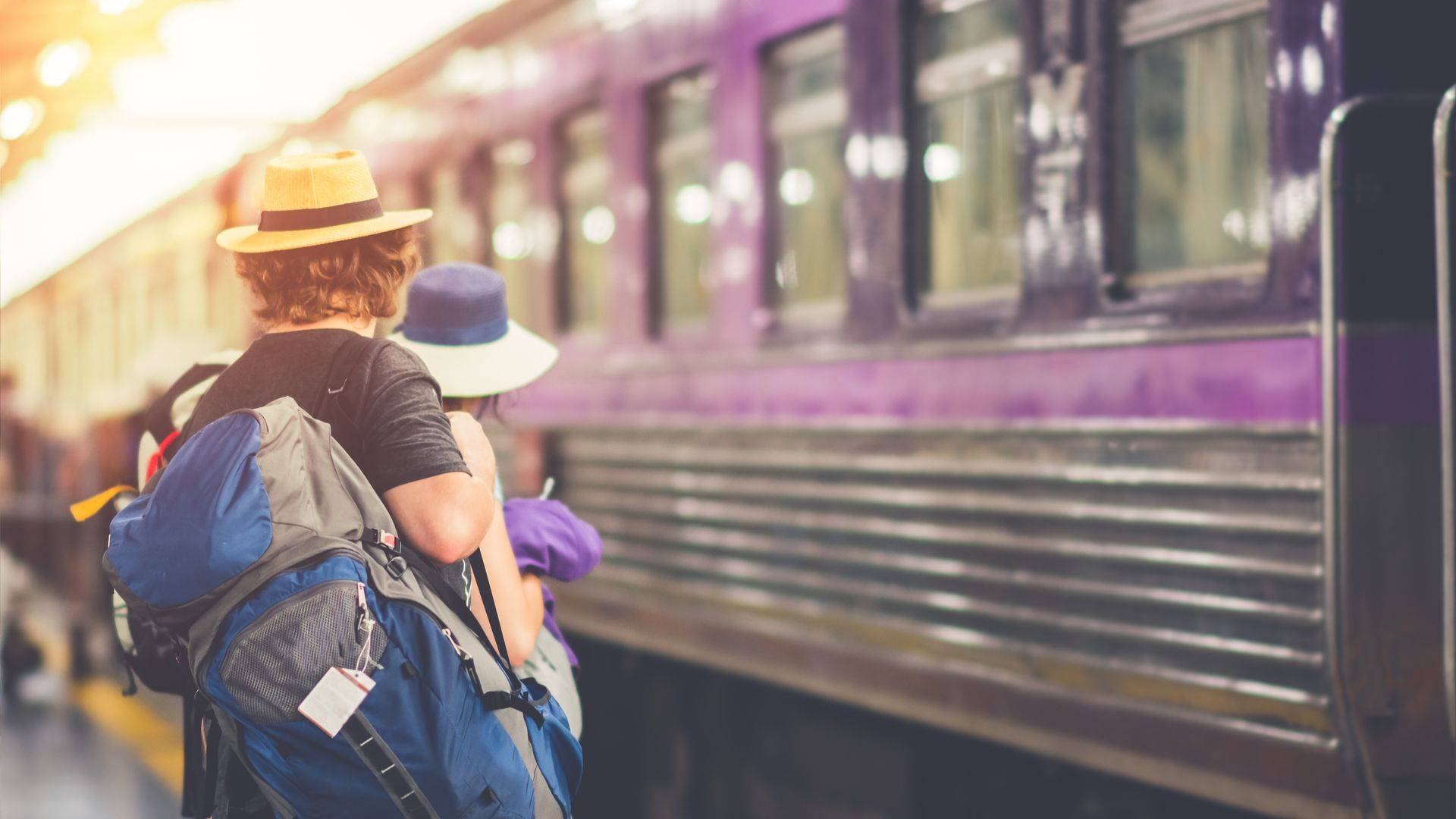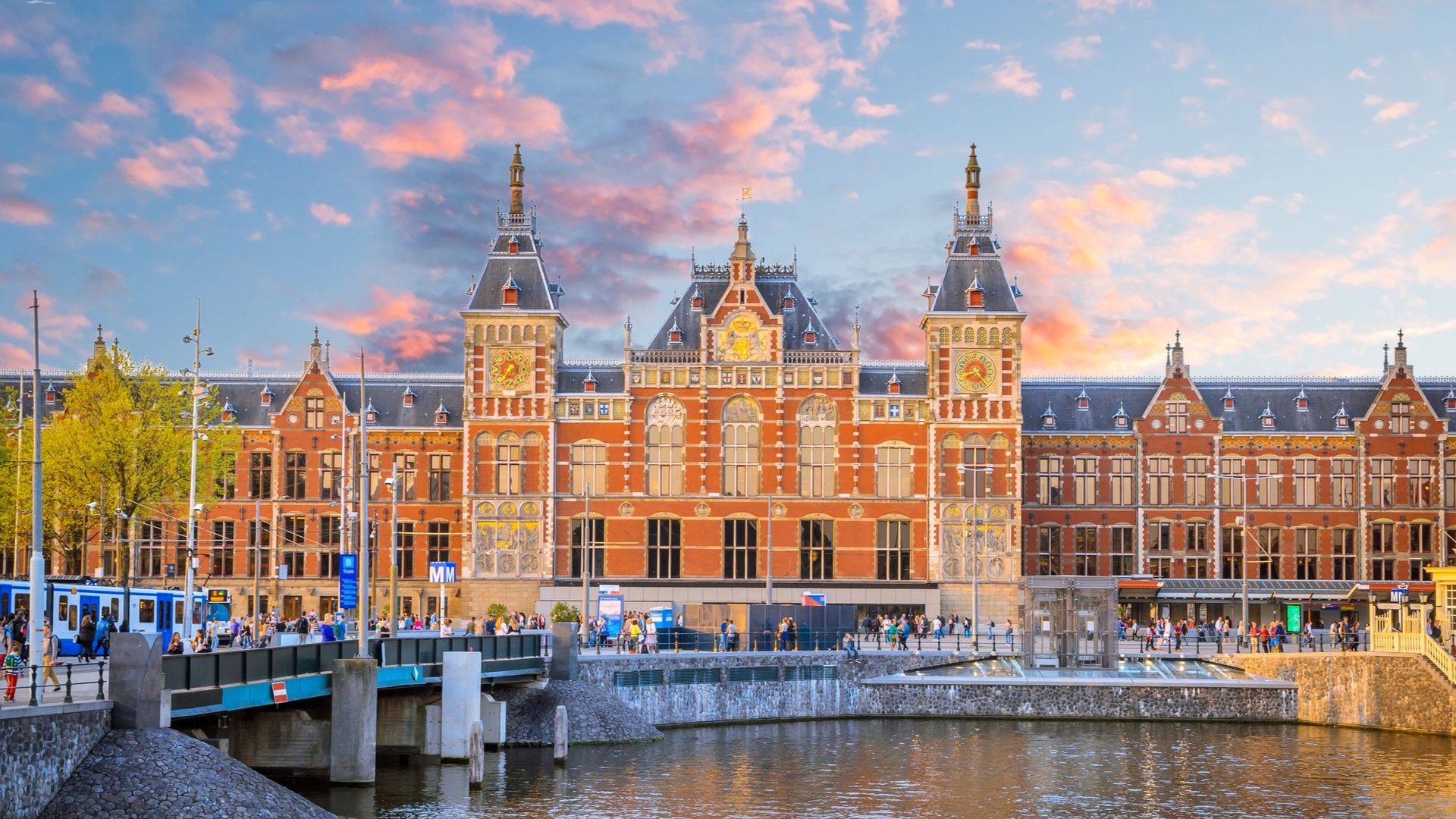 Step off the train and you're there!
European train stations are centrally located and well connected, so you don't need to worry about costly transfers to get to your city centre hotel.
Europe's rail networks are the best in the world, serving everywhere from busy cities to seaside towns and hilltop villages.
Once you arrive at your destination, all you have to do is step off the train and you're there!
A more sustainable option
Traveling by train is often the most cost-efficient and environmentally-friendly option as it is less damaging to the earth - especially as you get to choose when you want to travel and how many days you want to travel for with your Eurail or Interrail pass.