Island Hop like a local in Greece
With virtually every island included in our new Greece Interrail and Eurail Pass you can see all of Greece with just one pass.
Our Greek Islands Pass now lets you choose from 53 islands to explore by ferry, instead of 28, meaning that you can take the path less traveled and explore more of the treasures that Greece has to offer.
Greece is a beautiful country which attracts thousands of tourists every year. Off the mainland are hundreds of islands, all with their own charm and beauty, which you can reach with a Greek Islands Pass. So which ones should definitely be on your bucket list?
Islands can be reached by ferry with a Greek Islands Pass, which covers either five or six days travel in a period of one month. We have launched this Pass that is solely focused on these amazing islands to show off the beauty it has to offer. Each island is special and is different from the other and that's why discovering all 53 of them one by one is a must.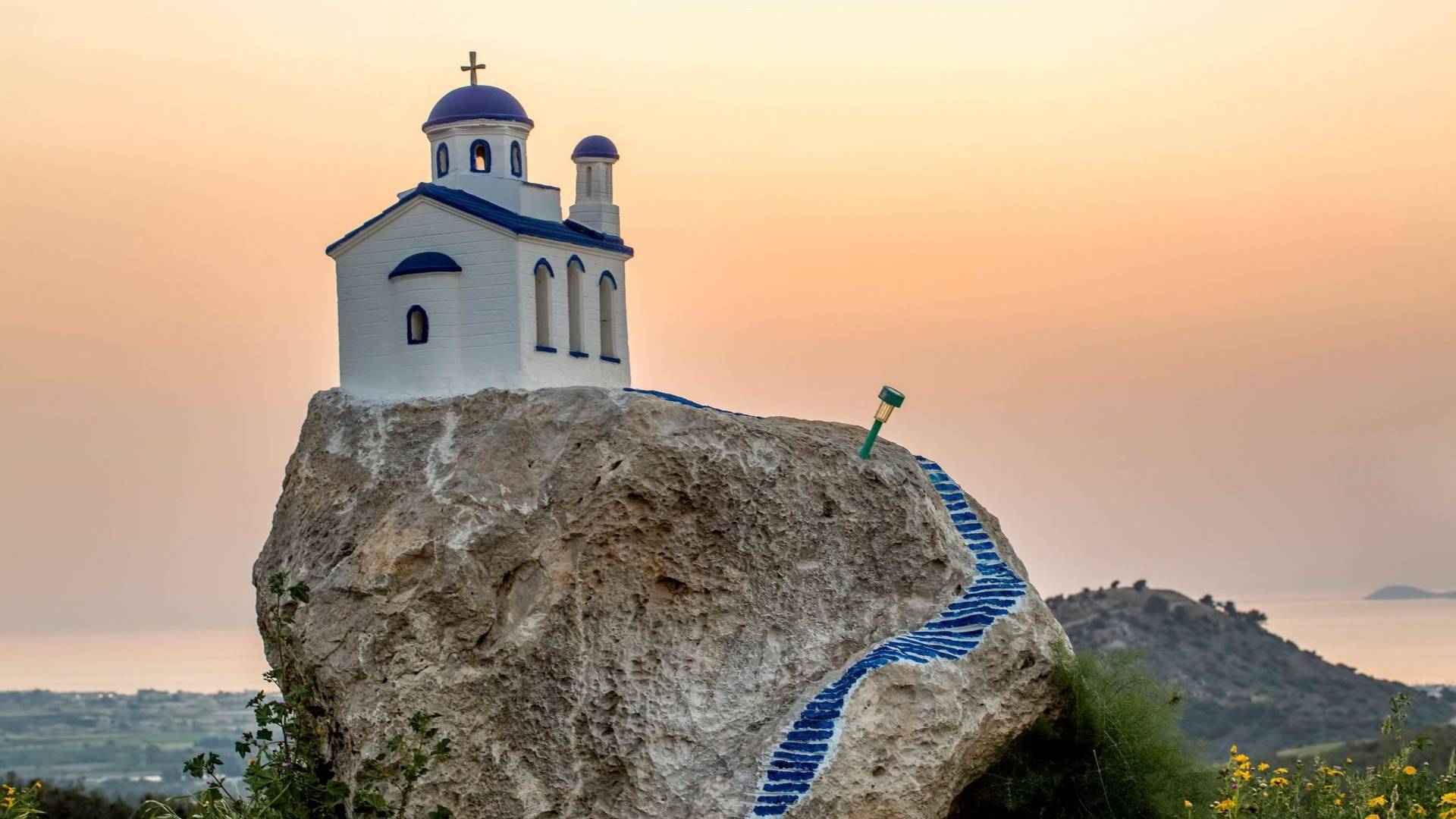 Summer of Pride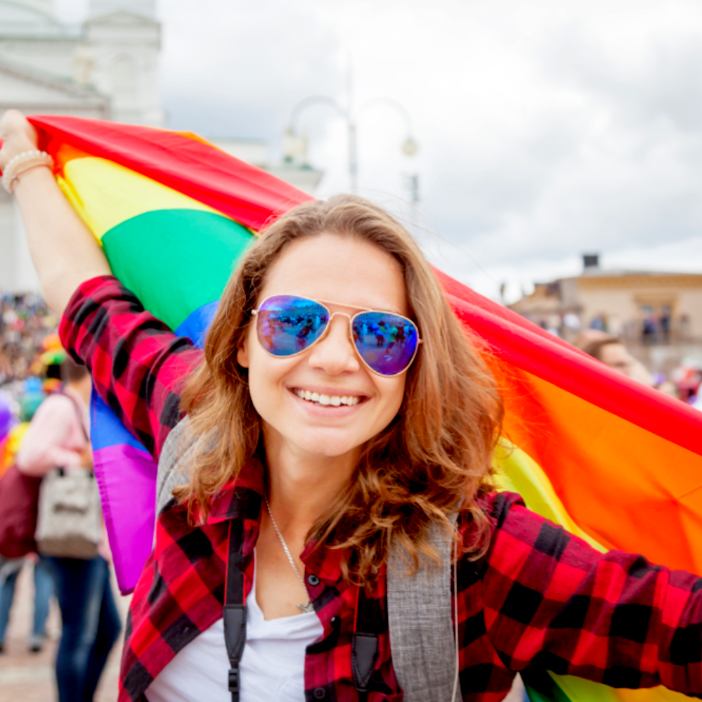 The international Pride Month of June may be over, but the European LGBTQ+ community's celebrations of love, diversity and acceptance continue throughout the summer. With careful planning and an Interrail/Eurail Pass, it is possible to vogue and groove your way through Europe's major pride events, taking in a different city every weekend!
Europe's city pride events are an unmissable experience, often lasting for entire weeks with plenty of LGBTQ+ music festivals, film screenings, seminars and community events to try out. Plus, summer 2019 marks the 50-year anniversary of the Stonewall riots, which ignited the global gay rights movement, so this year's pride events will be extra special.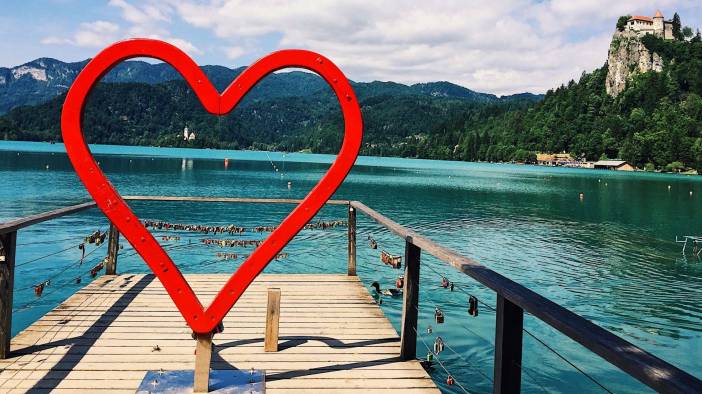 Here is our pick of July and August's European prides that can't be missed:
Christopher Street Day, July 27 (Germany)
Join the parade in one of the gay capitals of Europe, ending at the iconic Brandenberg Gate, then party all night at the Pride Village in the Tiergarten park.
Pride , July 27 - August 4 (the Netherlands)
Two words... canal parade! The whole of Amsterdam comes out for the week-long celebration, which includes Pride Park, Drag Olympics and Milkshake Festival. The famous parade through the UNESCO canals will be on August 3.
& Hove Pride, August 2-4 (England)
England's gay capital is just an hour train-ride from London. The beach town will be buzzing for the parade on August 3 and Pride in the Park festival, headlined by Kylie Minogue.
Pride, August 5-11 (Czech Republic)
Join one of Europe's youngest pride events for a week focused on community and activism, closing with the parade on August 10.
Festival hopping during your trip
You should not only consider an Interrail trip for Europe's beautiful cities and nature. Our continent also stands out for its festivals. From Sziget Festival in the east, to Lollapalooza Berlin in the west – there's almost too much to choose from. So why not combine some during your round-trip by train and turn your holidays into the best summer ever?
Our partner, Festival.Travel, offers a selection of Europe's finest festivals that are ideal to visit with Interrail. Go for a refreshing swim in Lake Gremmin at the characteristic industrial area of Ferropolis during Melt Festival, where you can party all night long and imagine yourself in a completely different world, just a few hours from bustling Berlin. Or get mesmerized by Electric Castle on the grounds of the Bánffy Castle in Romania, while backpacking through green Transylvania.
When traveling in August, make sure to stop in Budapest – genuinely one of the most beautiful and fun cities in the world – and visit the ultimate European music and culture festival, Sziget. The perfect way to end your summer trip is by dancing it all out at colorful Lollapalooza Berlin in the beginning of September.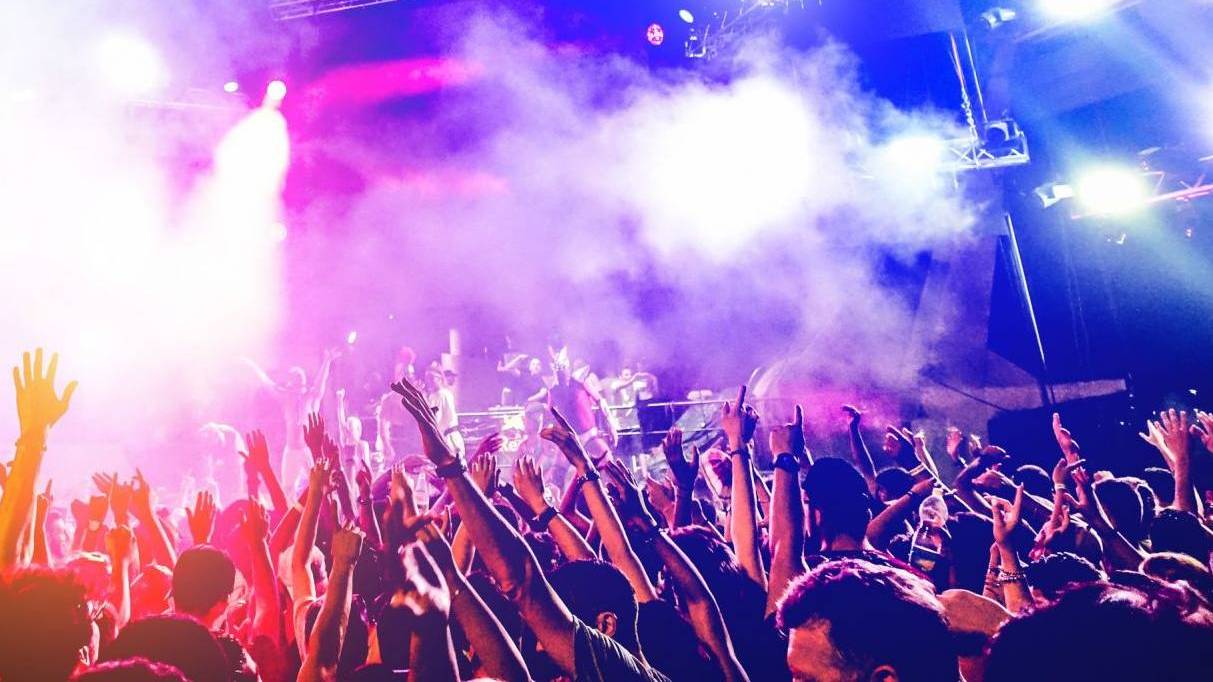 Interrail x Eurail x Generator Hostels
4 cities I 4 events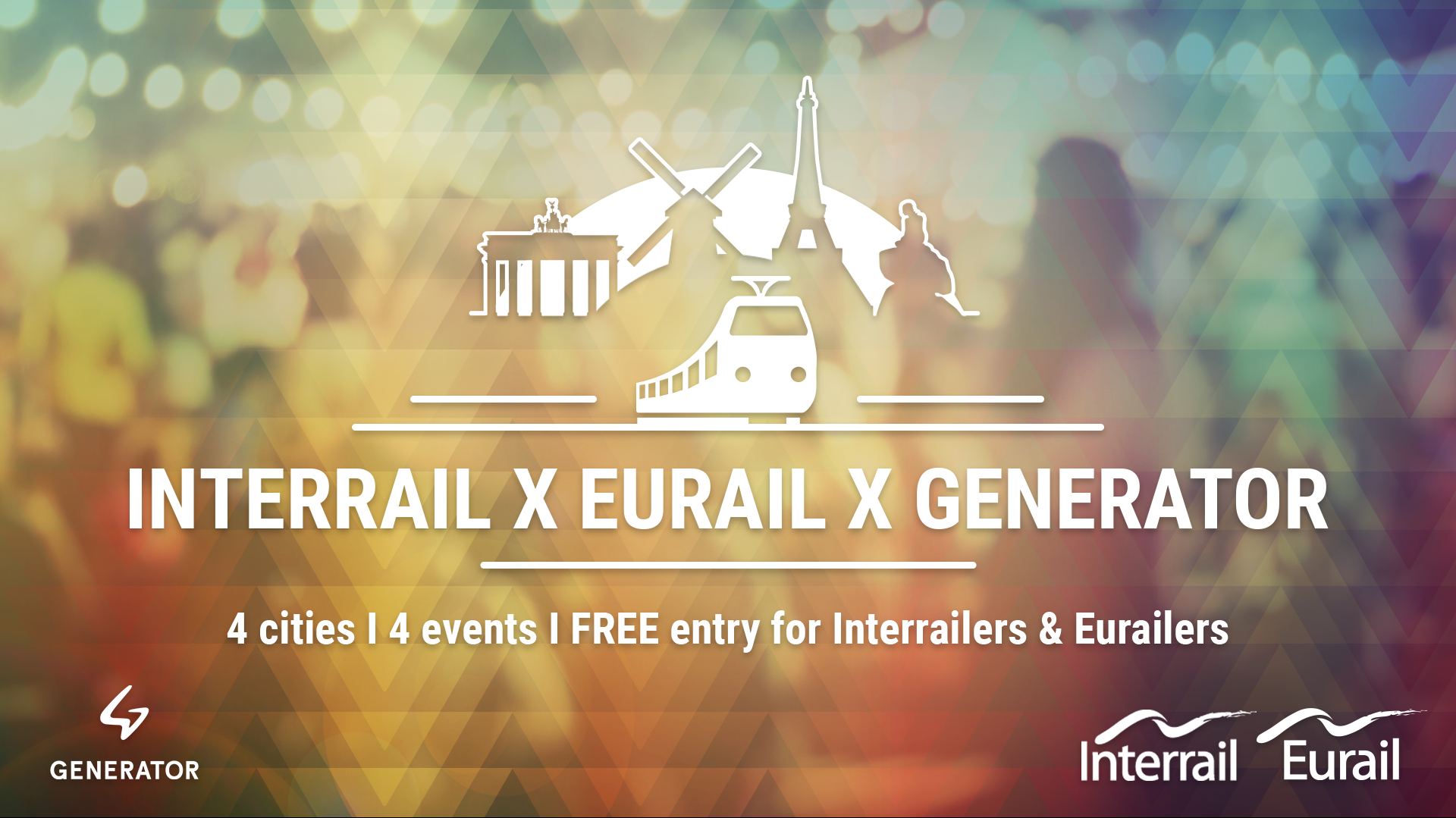 Generator Hostels and us here at Interrail and Eurail have come together to create an event to bring the railing communities of Europe together in four different party locations.
The four locations are: Amsterdam, Paris, Copenhagen, and Berlin!
Who's Invited?
Anyone that would like to come is welcome! But there are only two ways to get one of the 200 available spots per location:
- Tickets are FREE for Interrail or Eurail Pass holders and their plus 1.
- Tickets for non-pass holders cost 10 euros each.
How to get in?
- Attendees need to bring their ticket (on paper or mobile);
- QR codes will be scanned at the entrance and people are given wristbands to enter the event
- Customers do not need to bring their Interrail or Eurail Passes
- People can buy tickets at the door, as long as maximum capacity is not reached.
When and Where?
Amsterdam - Wednesday, July 10
Generator Amsterdam
Doors open at 20:00
- Monday, July 22
Generator Paris
Doors will open at 20:00
- Wednesday, August 7
Generator Copenhagen
Doors will open at 20:00
- Monday, August 19
Generator Berlin Mitte
Doors will open at 20:00
Porto Wine Tasting Tour
Try some of the best wine in the world in the picturesque city of Porto, Portugal. This tour by Sandeman's is a must, if you're in the area.
Did you even go to Porto if you didn't get a chance to try some Port?
This 2.5 hour guided tour will take you through wine cellars dating back more than eight generations. The rich history can be seen throughout the tour, with beautiful artistry and family lineage of the cellars. With this intimate tour of 25 people, you are sure to have a great and personalized experience. The tour starts at 5p.m. most days. Prices for this limited capacity tour start at €10 for a child (don't worry they won't be drinking) and are €27 for adults. Don't worry if you're a student because they offer a discount!
Don't forget to book this tour in advance because spots fill up fast and they cannot accommodate more than 25 people per day.