Picture this: you have just arrived in the central railway station of a new destination and can't wait to get exploring.You only have so much time in each city, so you need to make the most of it. What do you do?
You can go exploring on your own - a high-risk, high-reward strategy - or follow the tips of actual locals who want nothing more than to share their favorite, often overseen parts of their cities with truly curious and adventurous travellers. Here are some tips from Local Spotters to whet your appetite and lead you away from all the packed, tired places and down the path less traveled!
Kayak in Copenhagen - for free!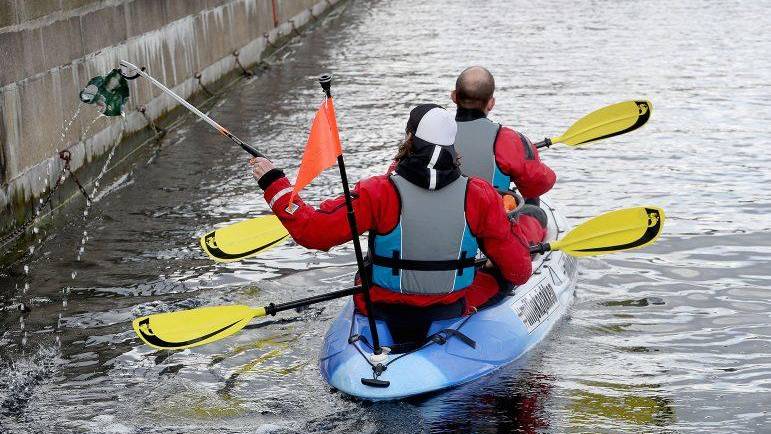 The Danish capital can be proud of having one of the cleanest harbors in the world. Now you can also do your part in helping keep the sea plastic-free by having some clean summer fun yourself: with Miljøkajakken you can kayak around the harbor and enjoy the city from the water for free - under one condition: you have to fish out as much trash from the sea as possible! If that's their secret for a clean waterfront, it's genius.
Hamburg's eclectic harbour party… on a boat!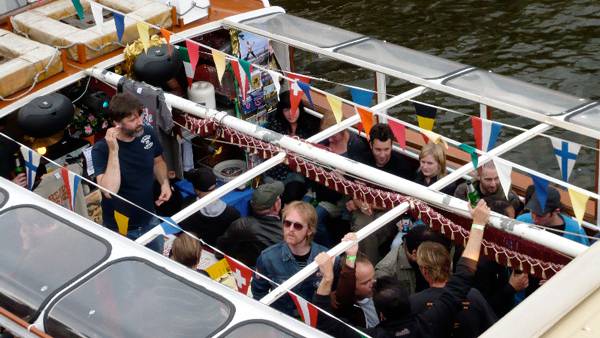 The German city of Hamburg is another famous port city, but what is a port without some merry-making? is a tiny barge that takes you through the harbor while you party: with DJ selections that range from "Le Superdisco Française" to "Scandinavian Pop Party" to "Australian Spring Celebration" to "Russian Datscha Party", here's a tip for exploring the city while taking advantage of the bright summer evenings!
Try the best handmade gelato ever, in Athens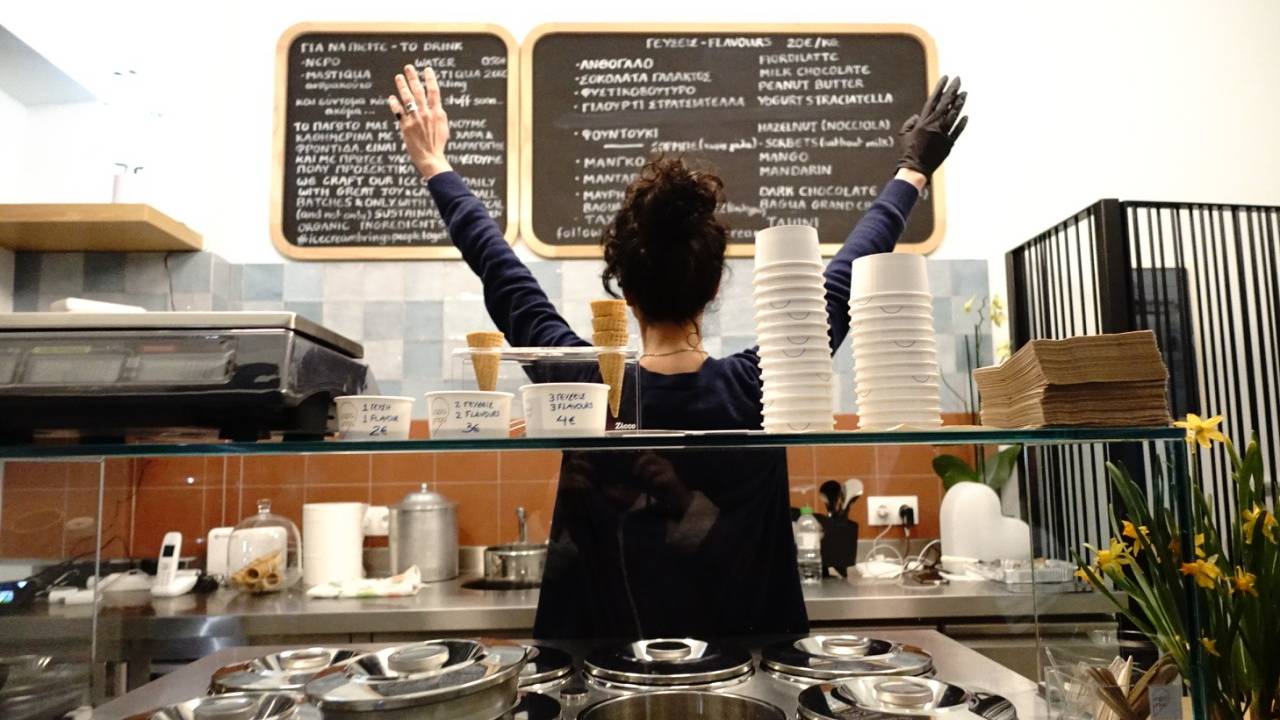 Photo © Marilena Salamanou
You might be expecting to get the best ice cream in Italy, yet tiny in central Athens will definitely come close. Vicky, the owner and gelato maker, prepares new surprise flavors every day using the purest materials that make the ice cream taste exactly like the real thing.
Her pistacchio is the best in the city by far…
Taste Lithuanian beer next to the train station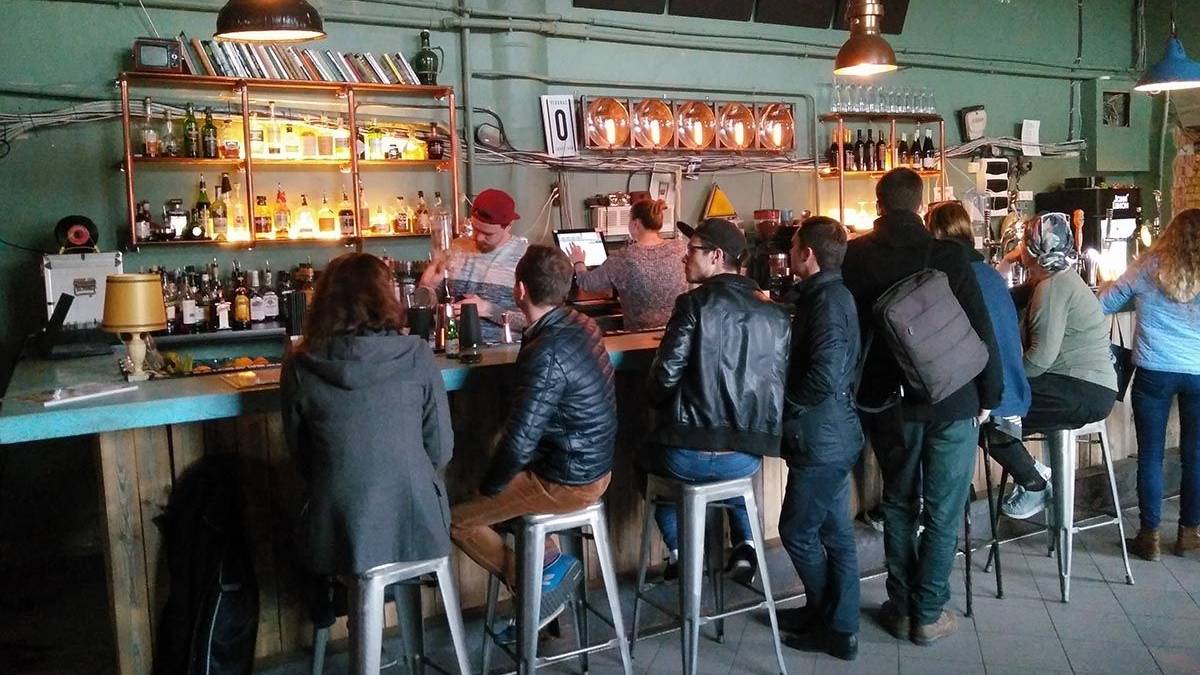 Photo © Šarunas Andriušaitis
The Eurail network just recently expanded to Lithuania and Vilnius, so including a tip about a local bar right next to the city's train station just feels right. Even its name, , means 'platform' - an event space designed for traveling souls. Grab a glass of Lithuanian beer (spoiler alert: it's really good), gaze at the passing trains outside and plan your trip in the right setting. They even have a huge statue of Tony Soprano at the entrance, for crying out loud!
Drink cocktails with locals in a Warsaw hidden gem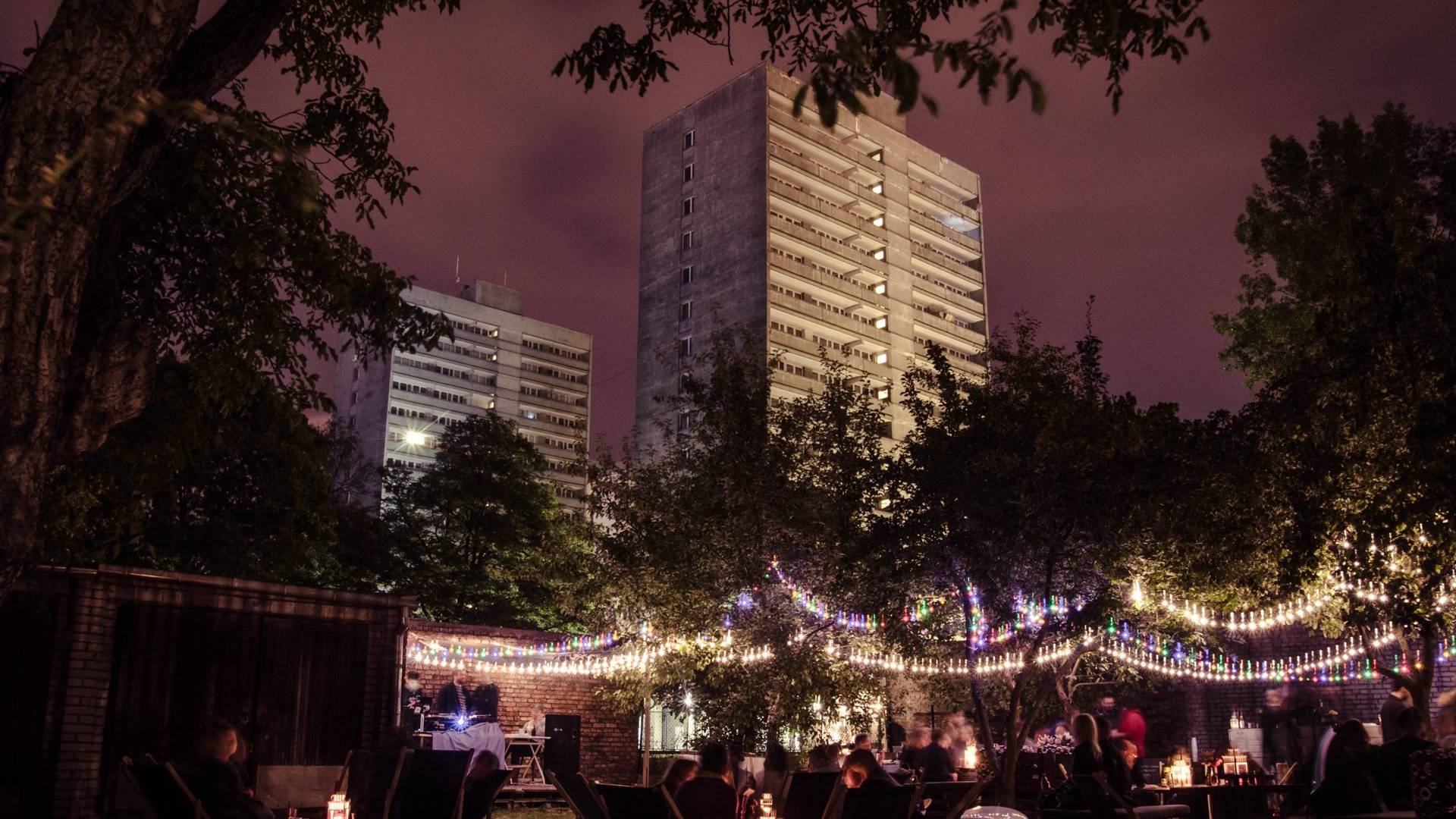 This is a neighbourhood favourite in Warsaw where locals go for one last drink before bed and where few travelers are likely to venture - but it's a secret too good not to share.
Outdoor 's specialty is the "Polish Storm", a cocktail that includes 7 different types of alcohol. Or how about the Surprise Me, where you name one type of drink and an extra ingredient and you let the bartender work his magic?
Enjoy truly local pizza and wine in Florence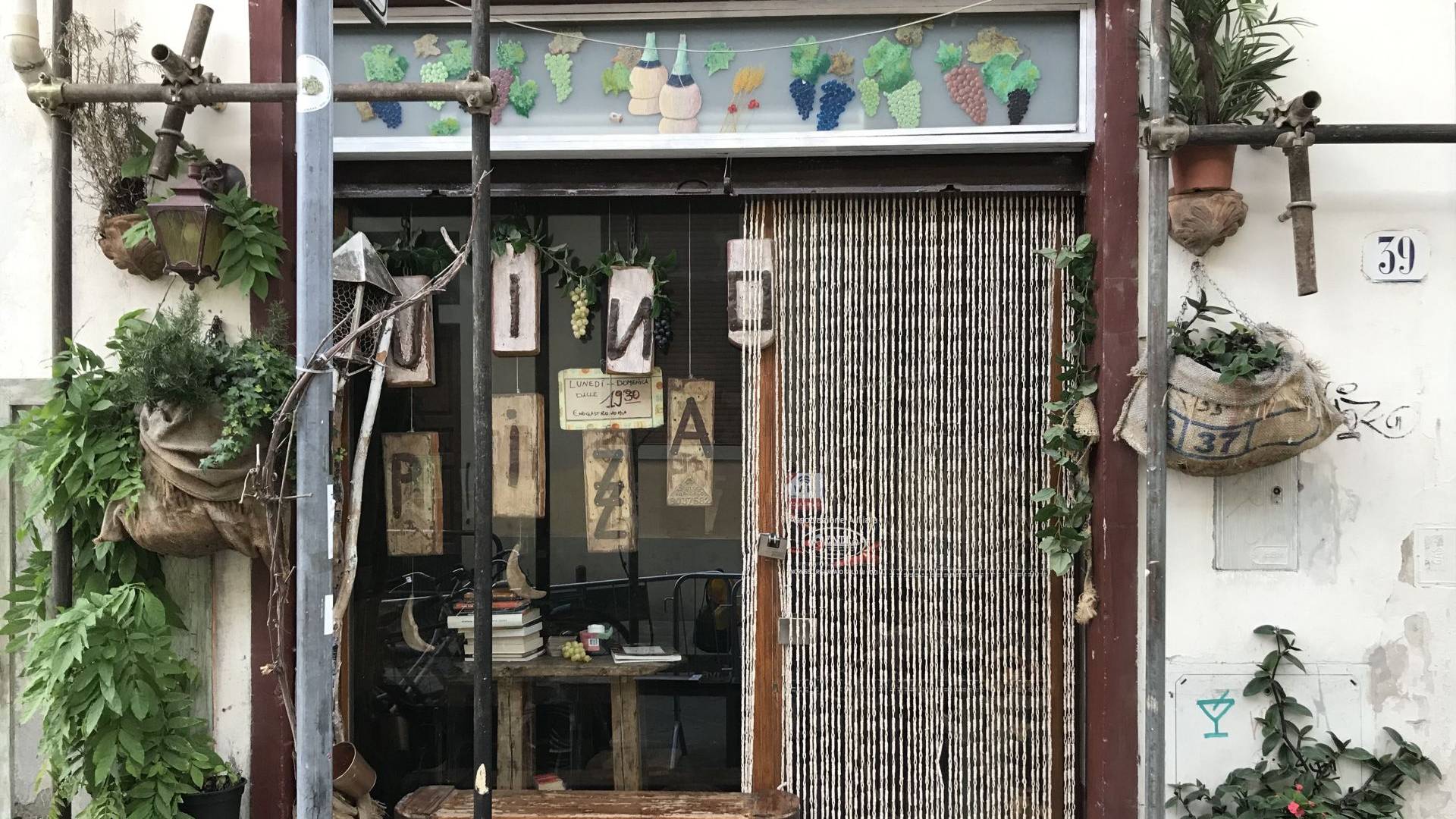 Photo © Veronica Rodriguez
You wouldn't know this place's name is - it's so hidden, there is practically little signage outside. However, you would miss out if you let that scare you! This super-relaxed place in otherwise quite busy Florence does 'vino sfuso', i.e. 'wine on tap', so you can enjoy local Veronica's favorite Barbera wine along with a pizza to share with your friends, all made with local ingredients. What's interesting is that they don't have a menu here, they just ask "what do you feel like today?" and take care of the rest...
Visit Bern's most alternative hotspot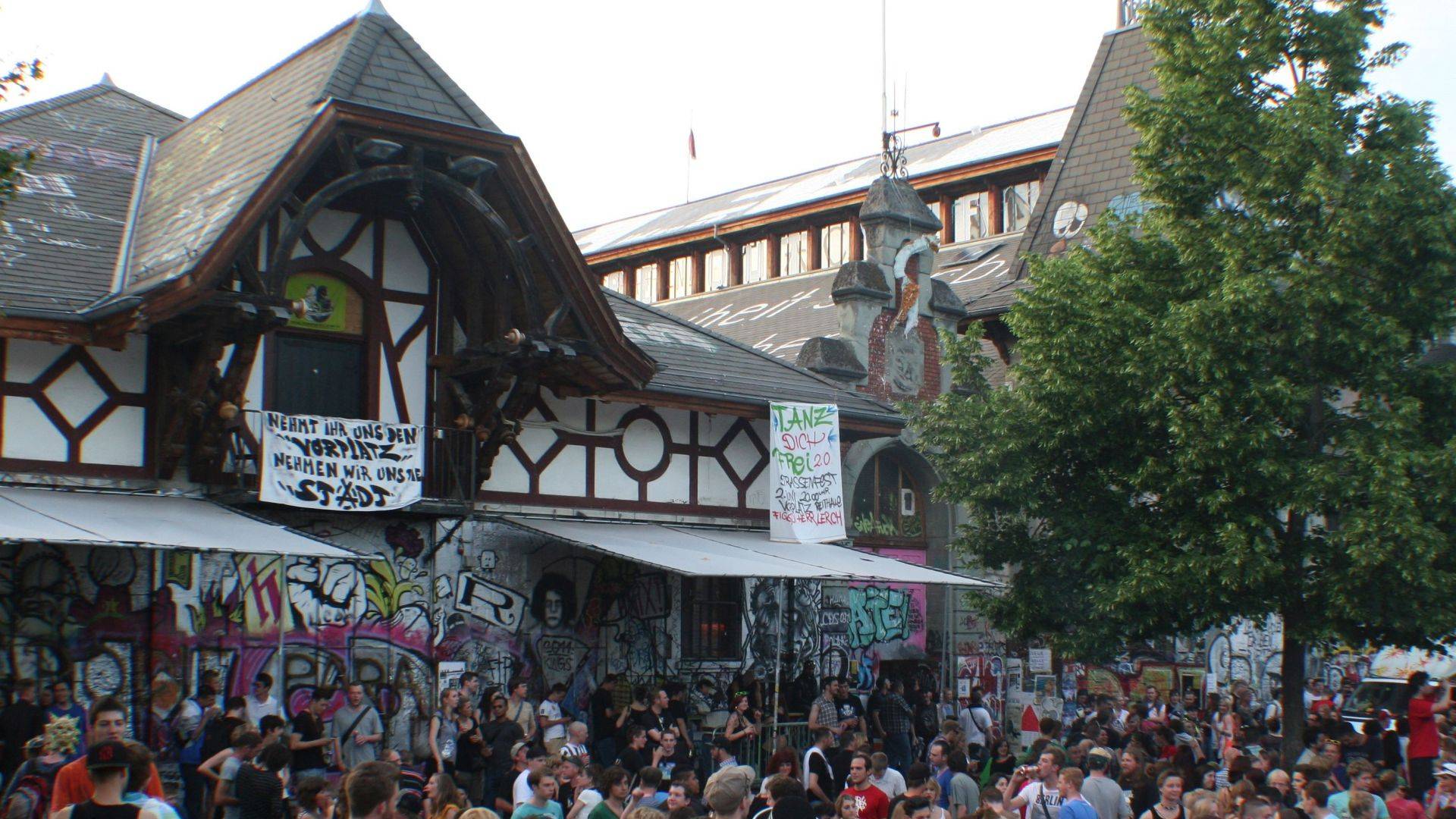 For some, Tim-Burtonesque ('riding school') is proof that young people are still (very much) interested in politics, deeming it the most important alternative spot in Europe. Others call it an eyesore existing in a legal vacuum. No matter where you're coming from, this is the place to discover Bern's wild side, especially if you were in doubt that it even existed!
Get cold sparkling water in Paris for free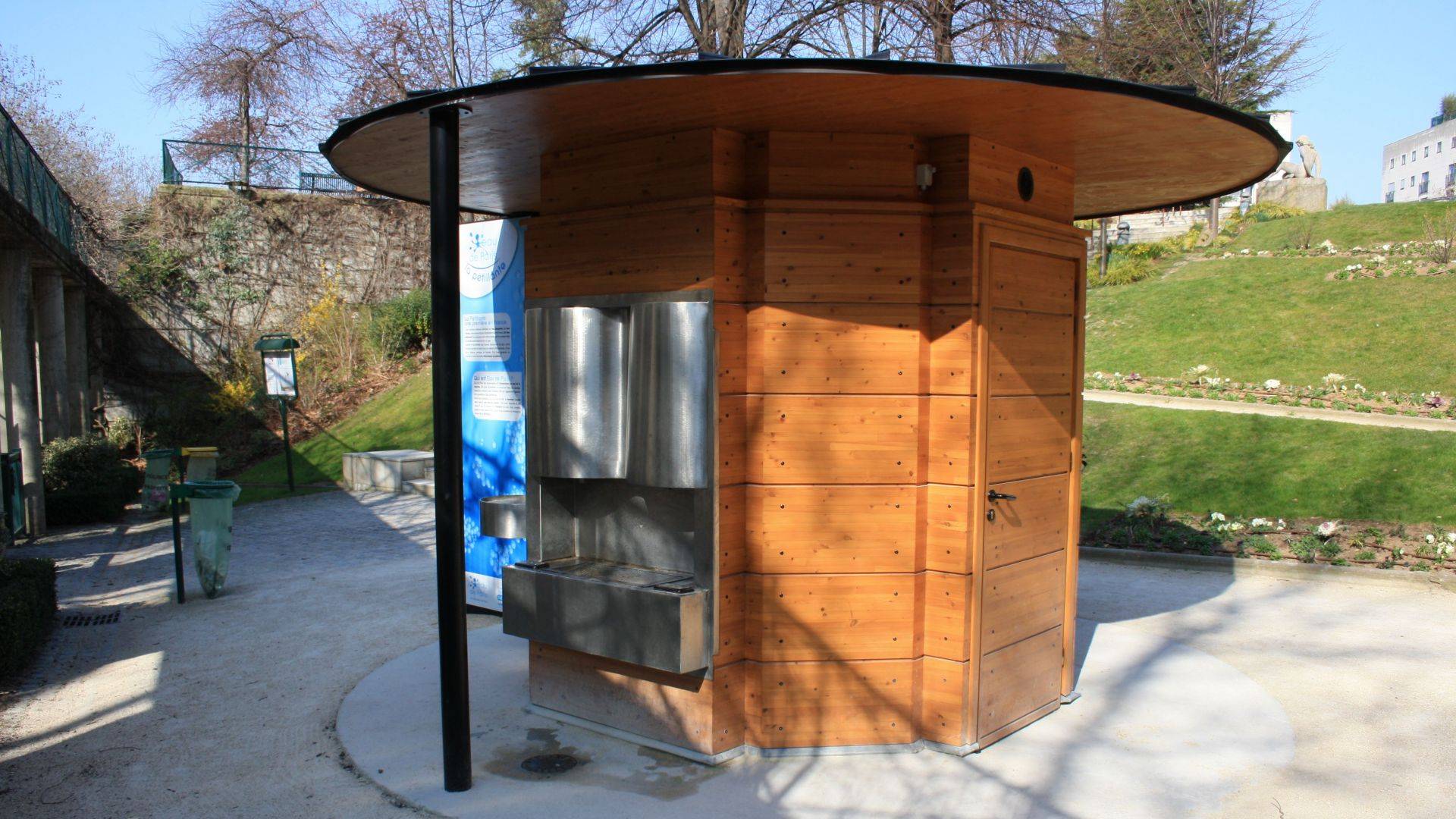 Photo © Lionel Allorge (Creative Commons Attribution-Share Alike 3.0)
It can get very hot in summer in Paris, so the municipality has installed water fountains around the city. "OK", you might think, "what's so special about that?" Well, how many water fountains do you know that pour out ? The fizziness is added artificially right below the fountain, but you still get cold, refreshing fizzy water to enjoy for free. Never buy a plastic bottle of water again!
Watch a classic film outdoors in Madrid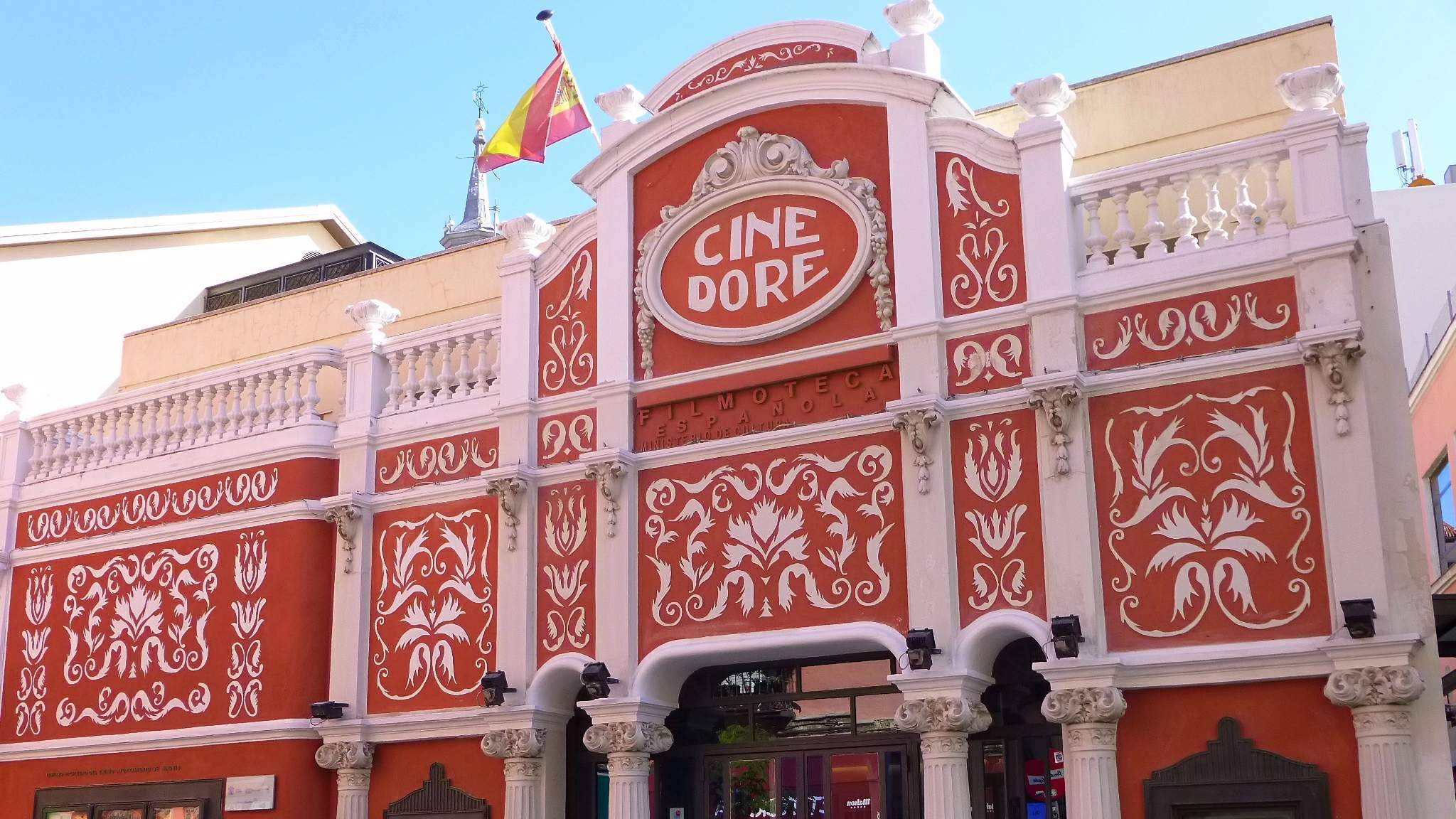 Photo © Zarateman (Creative Commons Attribution-Share Alike 4.0 International)
isn't just any old 1920s cinema. It is that, of course -a building that's as gorgeous and impressive inside as it is on the outside- but it is also the centre of Madrid's Filmoteca. Run by the Spanish Ministry of Culture, this cinema has unbeatable prices (€2.50-€3.00 per ticket) and an outdoor screen to enjoy classic films out in the open when the weather's as hot as it is now.
Discover an old-school vegetarian cafe in Lisbon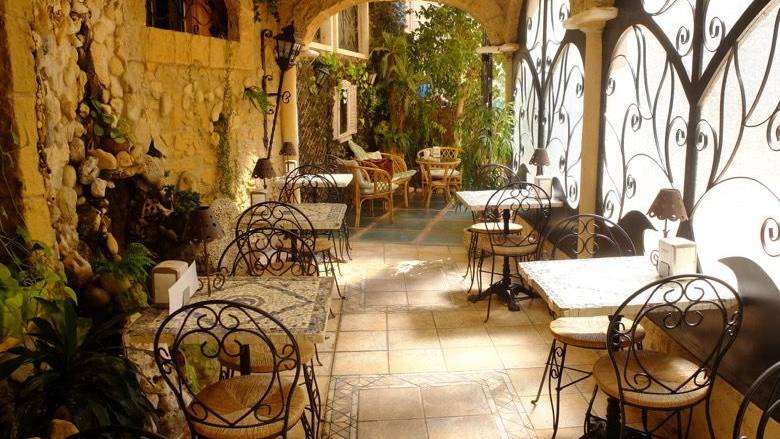 Redefine good cheese in Zagreb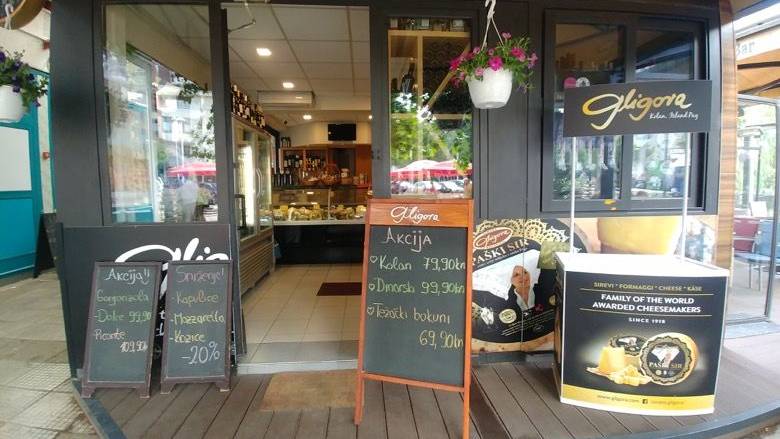 Not all cheese is made equal. This producer in Zagreb, the capital of Croatia, has won the impressive award of 'best cheese in the world'. 's secret is that they use milk from sheep eating grass sprayed with sea water from the strong island winds, a phenomenon unique to the Croatian island of Pag. Got your attention yet?
See Berlin from up high from a cozy rooftop garden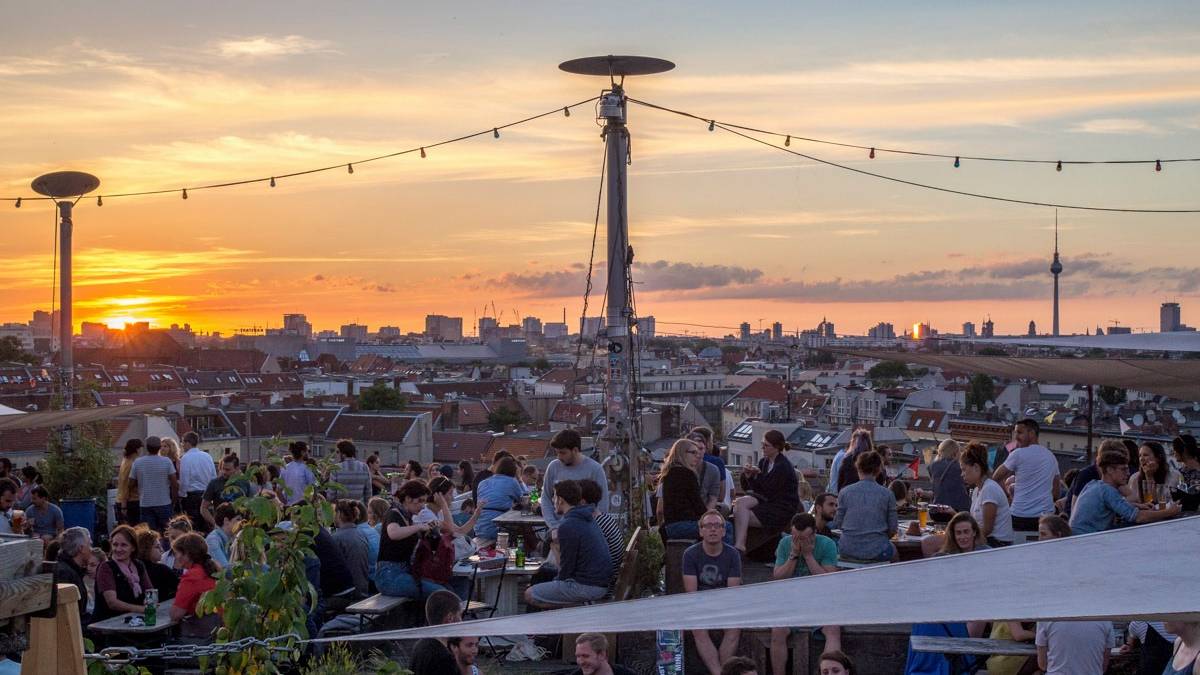 Photo © FB Klunkerkranich
If you're visiting Berlin, you simply need to know about . But it's not super-straightforward to find. "First, you enter a standard German mall. You find the elevator and go up to the fifth floor. Walk along the parking deck, up the last ramp, and you'll find what's probably the most wonderful rooftop garden in Berlin!"