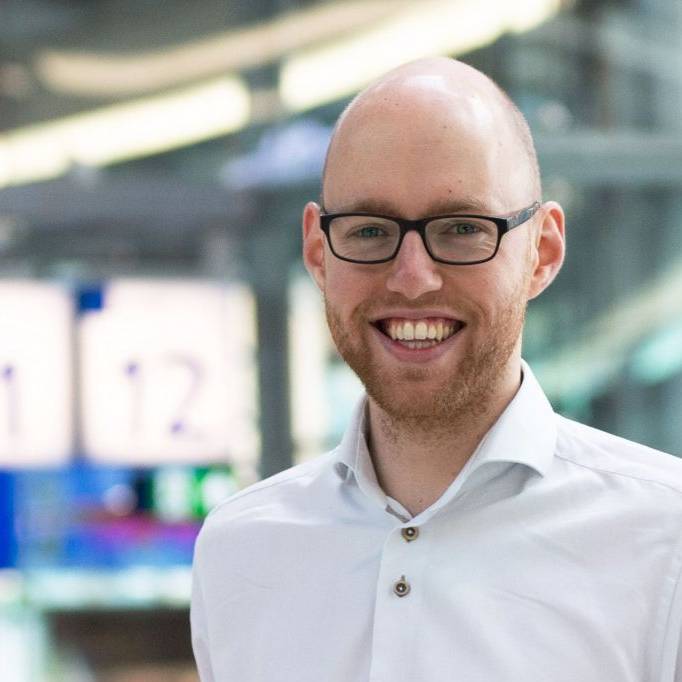 Meet Thom Valks
Thom has been with Eurail for almost five years now. He started in the Customer Service department and is currently working in the Business Development department with a focus on the ever-growing Chinese market.
Today Thom is going to talk to us about how to make the most of your time in Europe while staying on a budget. He is going to walk us through the best ways to create long-lasting experiences without breaking the bank, sleeping on benches, or skipping meals!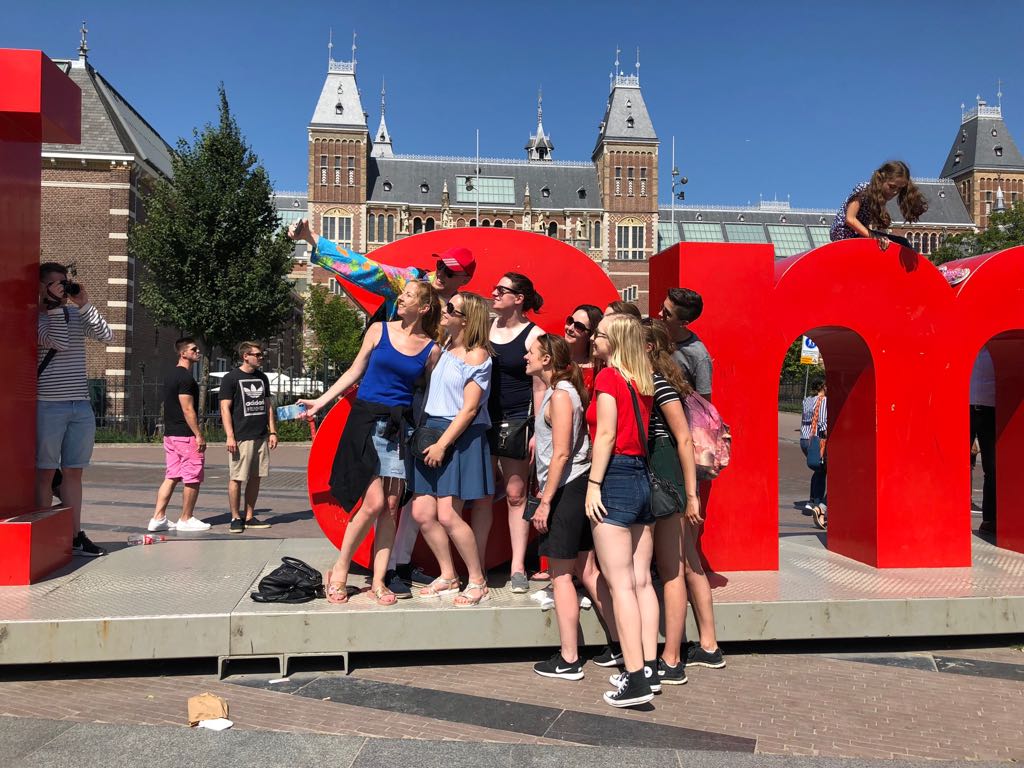 Thom, could you tell us a bit about your background and your experience with Eurail and Interrail?
My first Interrail experience was back in 2015, after I joined Eurail.com. We went with a group of 25 Customer Service agents on a familiarisation trip from Amsterdam, to Paris, Barcelona, by ferry to Rome, Como, Zurich and then back.
That was an amazing opportunity to become closer with colleagues, which is something all of us benefited from, in the years after that trip and up to this day. I remember then how easy it was to use this Pass and how fun it was to play cards on the floor of a German night train with others at 3 in the morning. Since then I've also used the Pass with colleagues twice more: on a ski trip to Zell am See in Austria; as well as in 2018 to go to Italy. We took the route Utrecht-Frankfurt-Freiburg-Bellinzona-Locarno-Domodossola-Milano-La Spezia-Monterosso al Mare-Vernazza-Corniglia-Manarola-Rio Maggiore-Florence-Utrecht. This was again an amazing trip where we walked a lot and had great food as much as possible.
Besides these trips, I've also travelled with my twin brother in 2017 on the route Amsterdam-Berlin-Prague-Vienna-Budapest-Zagreb-Pula-Ljubljana-Bled-Salzburg-Munich-Amsterdam. This was maybe the best trip of all. We did this in 2 weeks so had to move very quickly, but we saw a lot, had great weather, and it gave us some time to really talk one on one, as normally we'd mostly do stuff with the rest of the family all together. So yeah, I'd say I've used a Pass quite a few times, but in my opinion not enough, as I'd still love to go to Scandinavia, or into the UK with one.
How do you save money while traveling with the pass?
The best way is to pick countries or destinations where no reservations are needed or are cheap. Booking well in advance is also smart, as hotels will be cheaper. You should allow yourself to be flexible to some extent, but it's good to book some hotels already if you can. Night trains are also a tip, as they are cheaper than many hotels, and more importantly, save you time as well! If you're smart you also wait for a good promotion to hit and then buy the pass in advance for a trip later in the year.
What is the best way to explore European cities on a budget?
I'd say that asking other travelers about affordable options for hotels/hostels is a good place to start. TripAdvisor works, but for example, the official Eurail/Interrail Travelers groups on Facebook are a good place to ask around. I'd also recommend just walking around cities. Usually, that's the greatest part of being in any city - it's not so much the sights you have to pay a lot of money for, or stand in line for; it's just being there, going off the main streets and diving into random restaurants. Also in terms of which cities you visit, in Italy, of course, you can go to Rome and Milan - who wouldn't on their first trip? However, if you're into alternative options, why not go to some smaller cities, which are just as nice, less hectic, and cheaper?
What do you recommend for budget-friendly authentic food?
Don't be afraid to try new things. Don't assume that a place has to look flashy to have the best quality food. My tip would be, go off the main streets where tourists go and look for places that are filled with locals. Those are the places you want to go for a good authentic experience that probably won't cost you too much.