Make the most out of your Pass
So you have your Pass, you've made your plans, packed your bags and are ready to start your European adventure.
But your Pass offers even more to make the most of your trip. Unlock the full potential of your Pass by discovering Pass Benefits.
As Eurail or Interrail Pass holders, you are eligible for various benefits and price reductions all over Europe. You can find accommodation, ferries, city cards, top attractions and many more with up to 80% discount. No matter where you are on the old continent you can save money and make your travel an experience to remember.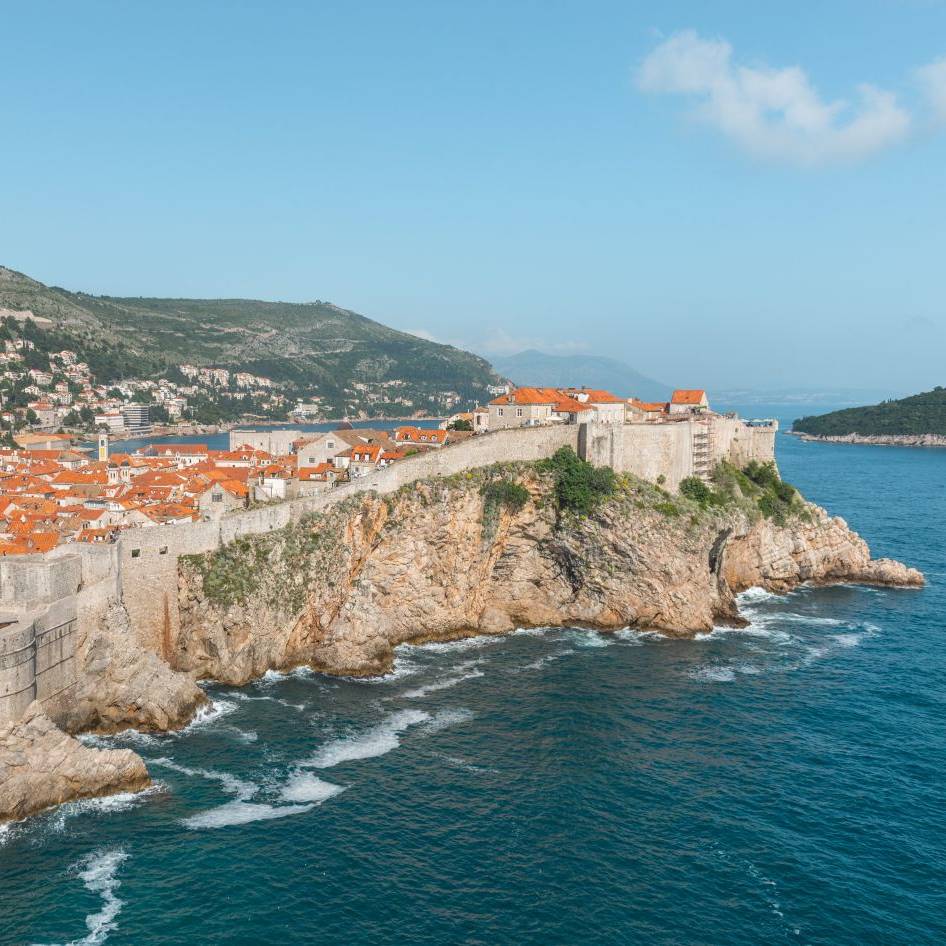 Arriva Bus Croatia
Planning to visit Croatia this summer? You should know that traveling by bus is the most convenient way to travel in Croatia. Eurail and Interrail Pass holders are entitled to a 15% discount on Arriva Croatia bus fares.
Arriva connects more than 1000 destinations across the country, including one of the country's most spectacular natural sights - the Plitvice Lakes. It is a UNESCO Heritage sight that is a must see whenever you are in Croatia.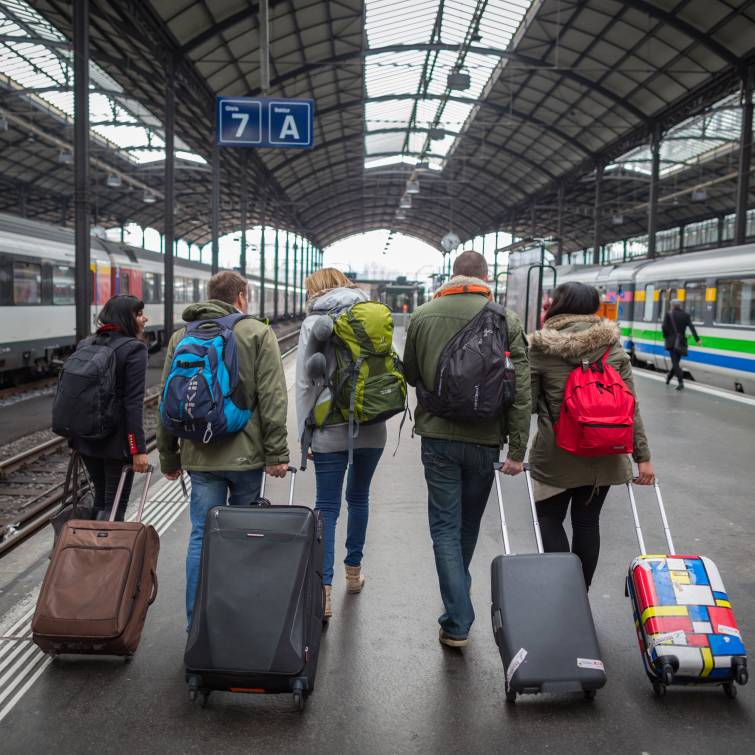 Stasher
Imagine you are arriving at a train station, excited to visit the next destination. However, you have all your heavy baggage with you, which will keep you from the perfect exploration experience. This is where our partner Stasher comes to the rescue – they offer 20% discount on luggage storage at their countless stash points. Most of them are even conveniently placed next to train stations! So take a weight off your shoulders, leave the luggage and enjoy exploring the city.
Donkey Republic
Once you leave your heavy bags behind, it's time to explore. We cannot think of a better way to do that than on a bike.. With a 20% discount, you can hop on one of Donkey Republic's bikes in 12 European countries. This way you can explore more of the city you are at in a green and cheap way. In only a few clicks you can be on two wheels making your way through the beautiful sights in Europe.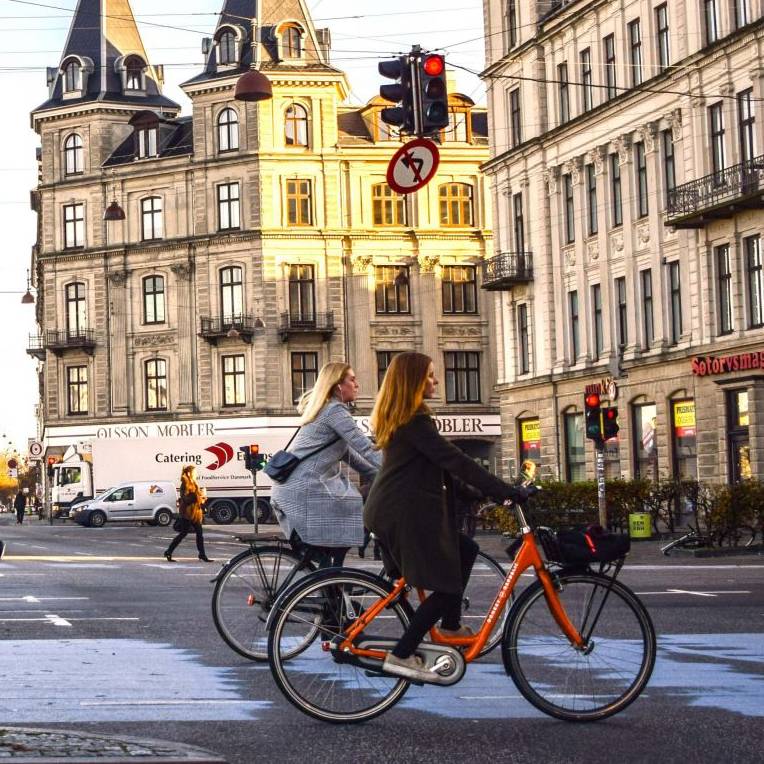 Top attractions in Spain
Spain is always a top destination and especially its two most popular cities – Madrid and Barcelona. In both cities you can enjoy countless attractions and sights and luckily for you, you can score major discounts on top attractions in those destinations, provided by our partner VELTRA. Beat the crowds and skip the long ticket queues while you immerse yourself in Spanish culture and heritage and visit one of the most famous UNESCO World Heritage sights.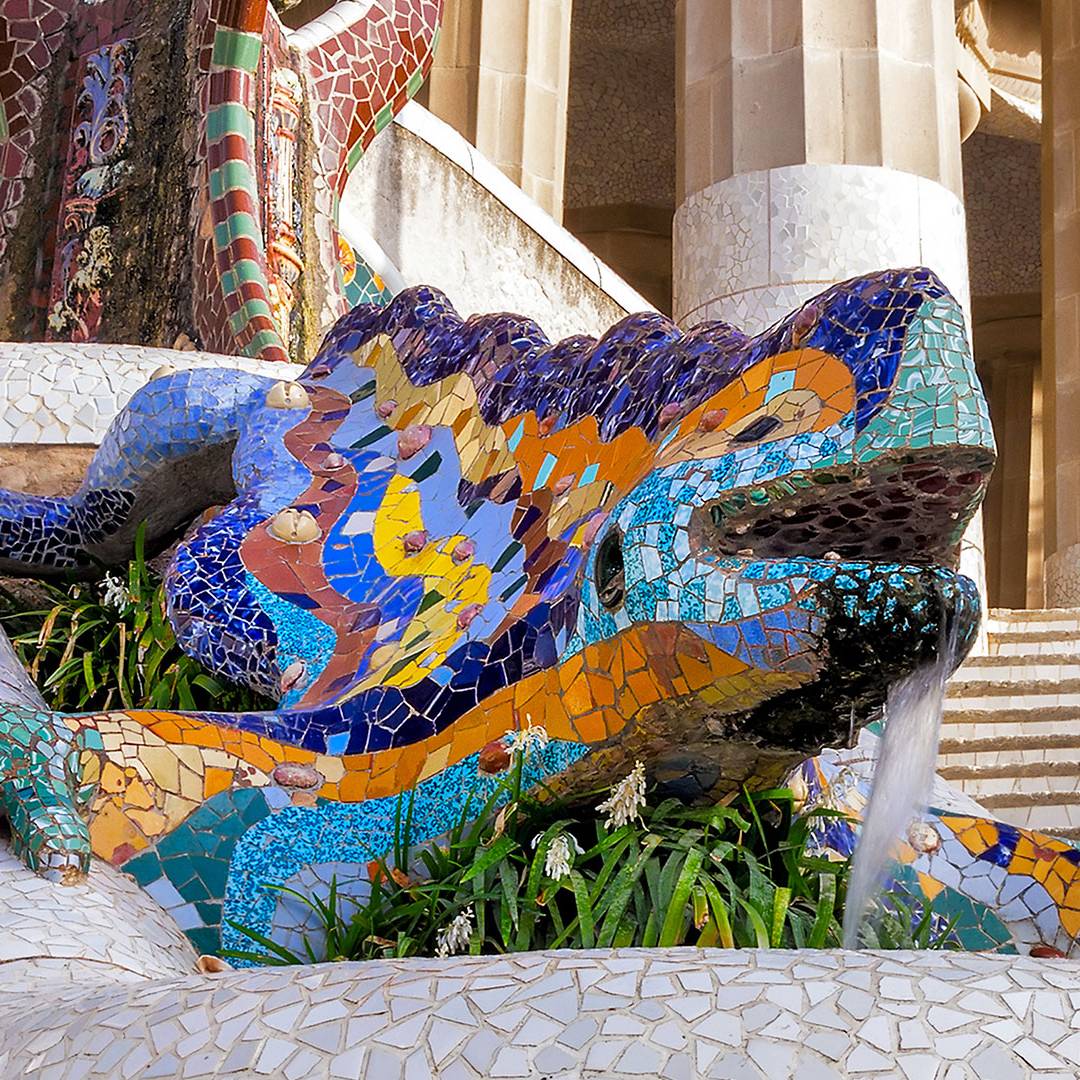 City Cards
As an Interrail or Eurail Pass holder, you are privileged to have discounts on the city cards of more than 25 European cities. Whether you are in Paris, Berlin, Bergen or York you can explore and enjoy their sights with a discount. This way you can really make the most of your visit to a particular destination and not miss out on anything. You can discover in which cities you can get a discounted city card, as well as over 100 more Pass Benefits, by visiting our new Benefits Portal.