12 Local Spots Off the Beaten Track
From singing hills to actual hidden gems, check out our favorite spots for living like a local
Here's a problem of the 21st century: the world is huge, yet most travelers and tourists concentrate on just a handful of destinations and cities. Even within those cities, the majority of visitors never stray off the beaten track etched by millions of others, usually around city centers.
What if you dared to go where not just tourists, but also relatively few locals have tried visiting, because of the perceived inaccessibility of those places? Here are some tips by local Spotters about secrets in well frequented cities in Europe, as well as capitals that are wholly off the beaten track, for all you trailblazers out there.
Madrid's literal hidden gem
Sorry, but we just couldn't resist the pun. The , or Mineral Museum, is not on the top of most travelers' bucket lists. But as a place that has collected across its four floors everything that's been dug up on Spanish ground - from dinosaur bones to human skulls to actual gems - it makes for some cool hours of exploration. The building itself is stunning and the floors are connected to each other with spirally, corkscrew staircases. Bonus points: free entrance!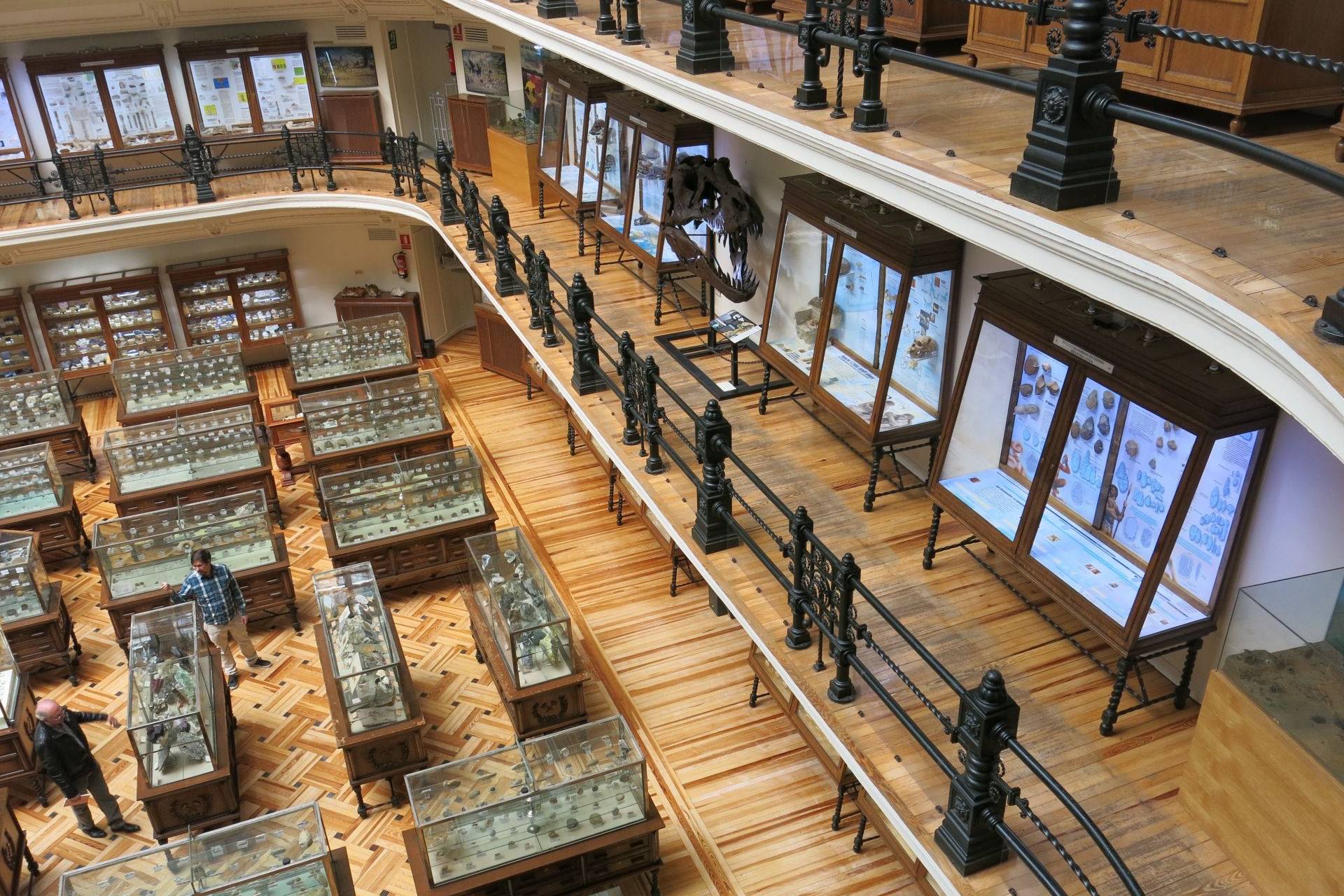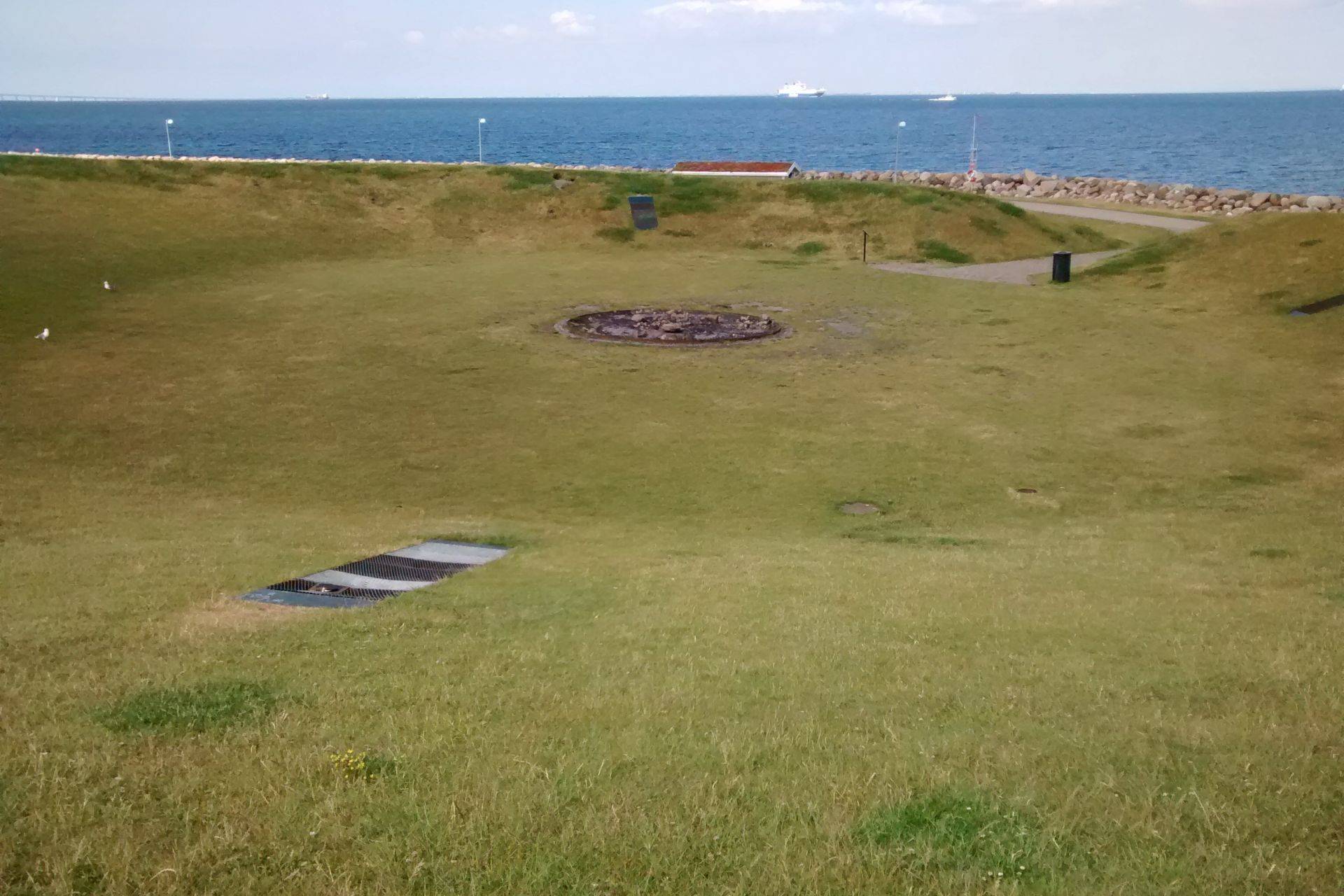 The hills have voices in Malmö
What you can find at Malmö's , or "The Sound Hills", is pretty straightforward: these hills have big speakers dug inside the ground itself, and every day in the afternoon you can hear one of about a dozen daily-changing playlists by various artists - you can check them out on the sign at the entrance of the area. These secret "hills" in Västra Hamnen are quite easy to miss, even for locals, but now you know. Arm yourself with a blanket and some food and enjoy the music together with a picnic on a warm day!
The port of Athens' ex-abandoned factory
used to be a fertilizer factory in Drapetsona, a working-class neighborhood in Piraeus, the port of Athens. Abandoned before the turn of the millennium, it stood there empty for almost two decades. Now, its emblematic chimney marks the spot of a completely revamped space with promenades, a sports complex, a concert venue (with free summer gigs) and a very affordable café bar. It's a breath of fresh air for the people of this scarcely mentioned part of Athens. Best enjoyed around sunset!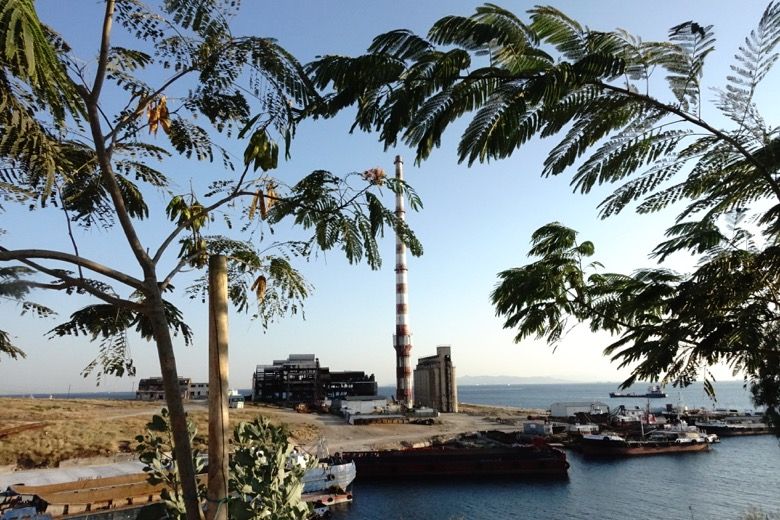 Photo © Marilena Salamanou
The jungle cemetery in Brussels
The was closed down in 1958 -- more than 60 years ago. Since then, the plants have been left to grow undisturbed. Today, only the pathways are cleared of the greenery, and the forgotten necropolis has become a site of rich biodiversity: over 200 species of plants grow here. More reasons to visit: one of the tombs is open for visitors (bring your flashlight!) and Hergé, the creator of Tintin, is buried here.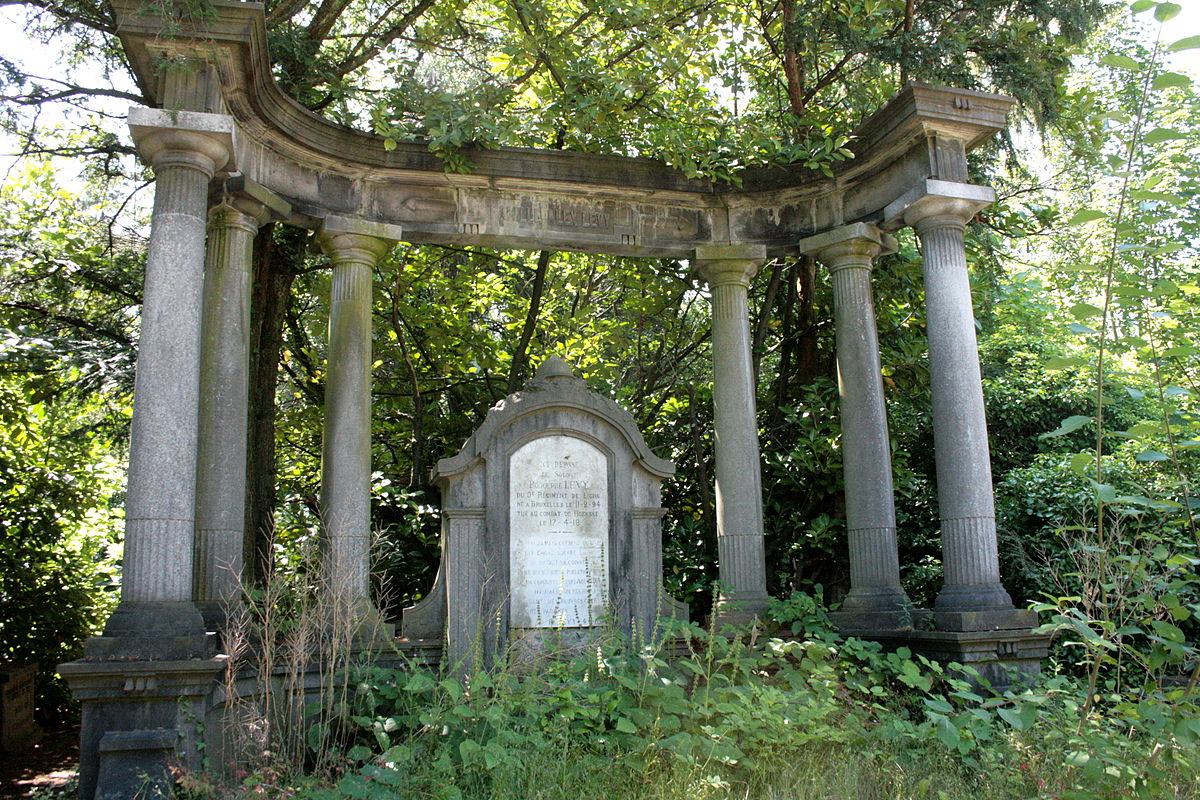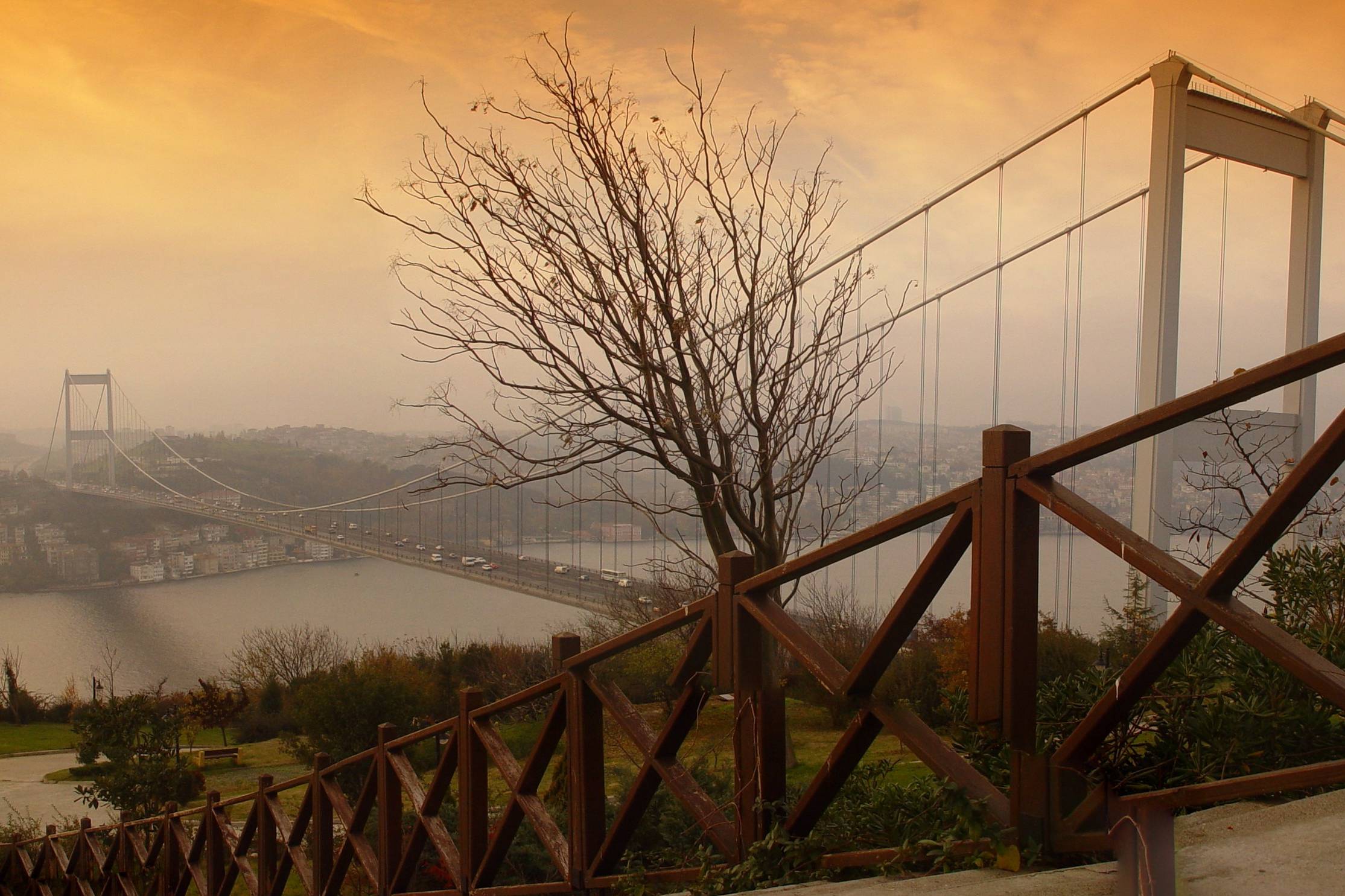 Across the Bosphorus Bridge in Istanbul
on the eastern side of the Bosphorus, offers unique views of the two bridges spanning the strait and Istanbul's many hills. Founded by the Foundation for Combating Soil Erosion, for Reforestation and the Protection of Natural Habitats, the park has a clear preservation mission. But, of course, the views are amazing, both in winter and summer.
A microbe zoo in Amsterdam
Amsterdam's Artis Zoo is not exactly off the beaten track. However, its newest exhibition can be easy to miss, and that would be a pity because where else are you going to find a museum focused on microbes, algae, molds, bacteria and other forms of invisible life? It's surprisingly entertaining, especially if you drop by with a friend or partner, and a visit will allow you to educate yourself on how important this unseen universe is to the life of us humans.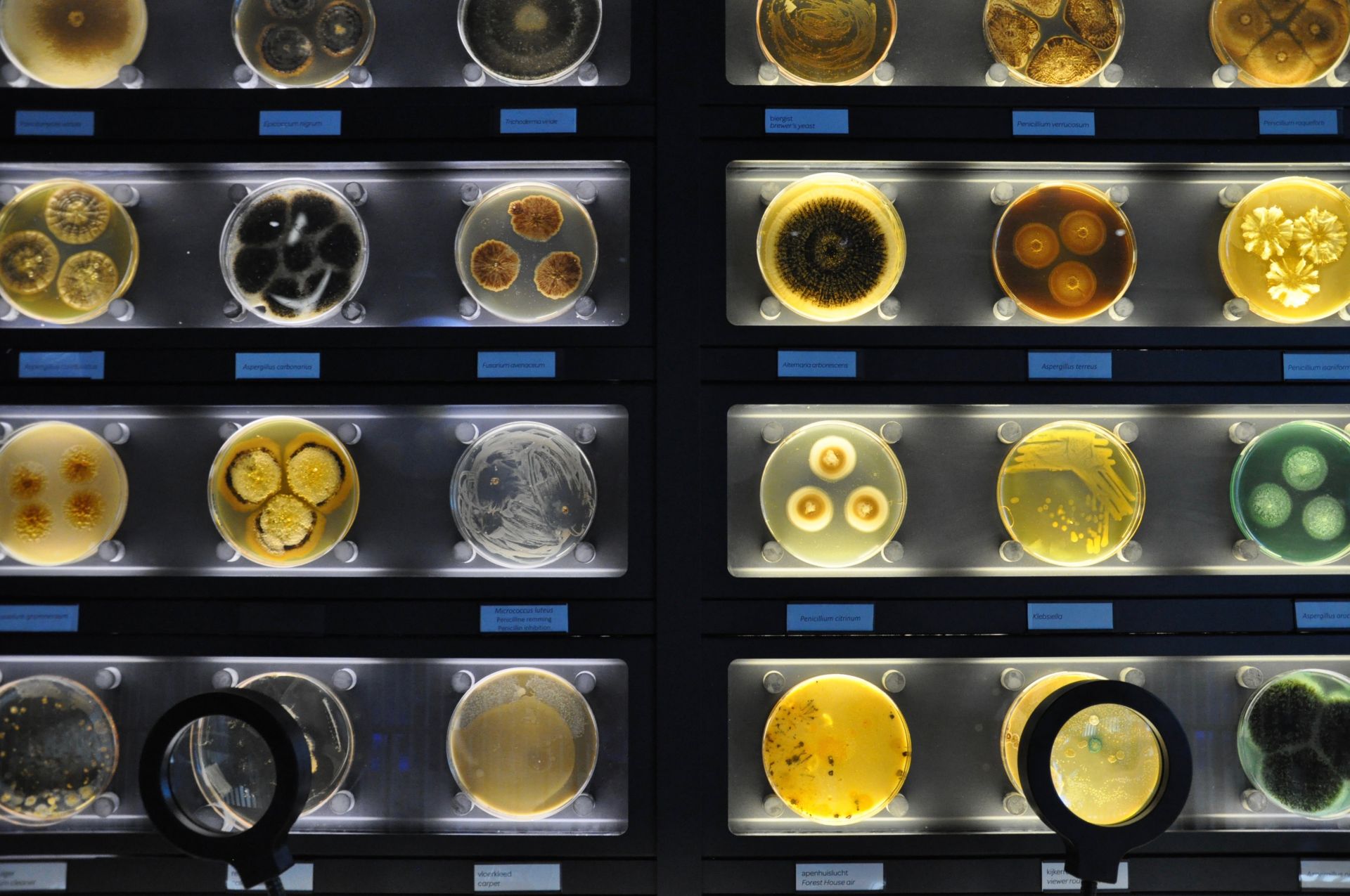 Experience wine-tasting in Vienna like a local
Did you know that Austrians love their wine? You can also enjoy it like they do. is a wine tavern just outside Vienna, only 45 minutes from St. Stephen's Cathedral by public transport. Here you can enjoy homemade wine right where it is produced, with amazing views over the city (right next to the grapevines!) and a buffet of organic dishes. If you come here on a sunny day, you'll never want to leave…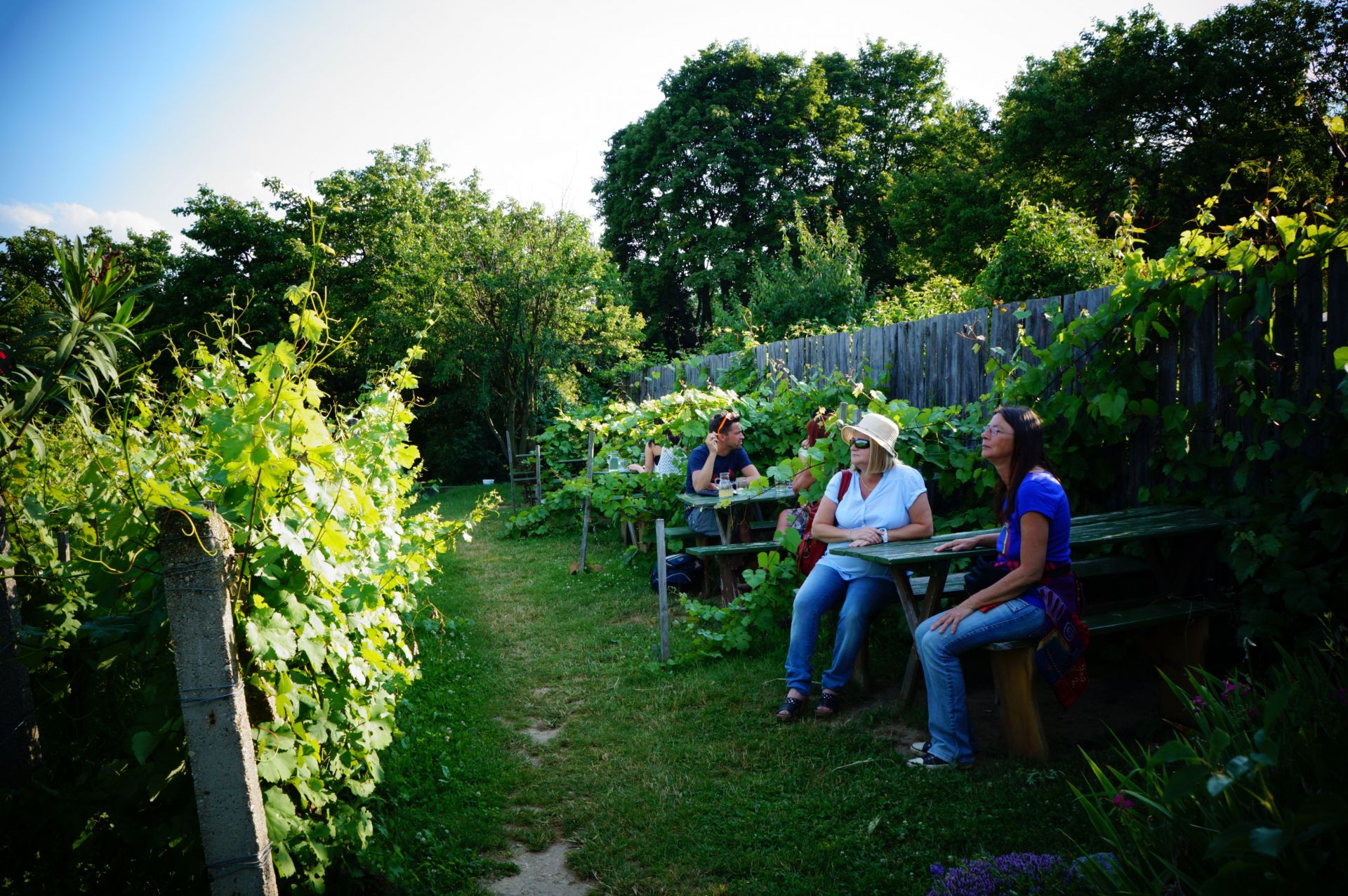 Photo © Julia Heiligenbrunner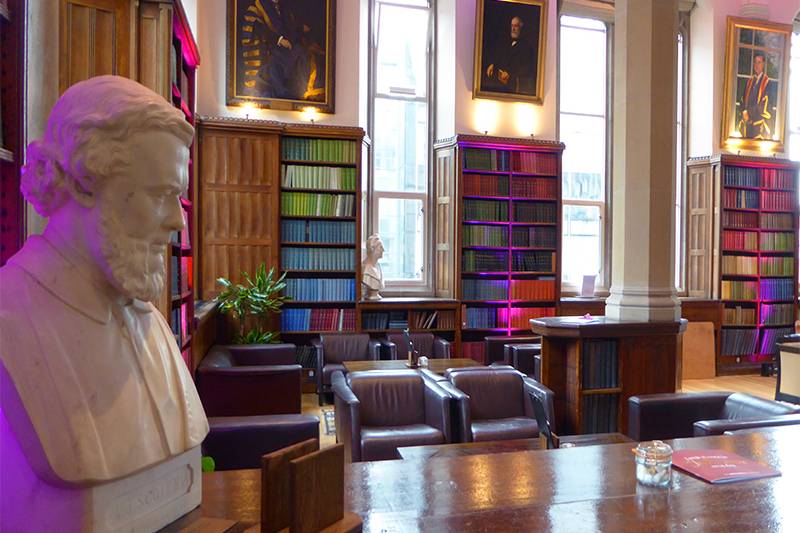 Manchester's hidden gem of a literary café
Mostly a well-kept secret among Manchester's university workers and students, looking for a well made coffee and lunch. If you find the stunning , you've probably ventured where many Mancunians haven't. Especially if you're a fan of literature, history, academia or Harry Potter books, it is one of the most visually stunning cafés you could ever hope to see.
Germany's best wholemeal bakery in Munich
Okay, we can't be sure that it's the absolute best (it also comes down to taste), but is definitely up there and it's also the oldest bakery to have offered wholemeal bread only. They now sell their bread in many different shops across Bavaria, but it all started here in Haidhausen - coincidentally, also where Munich's bio movement began. Drop by and you too will become a fan of German bread!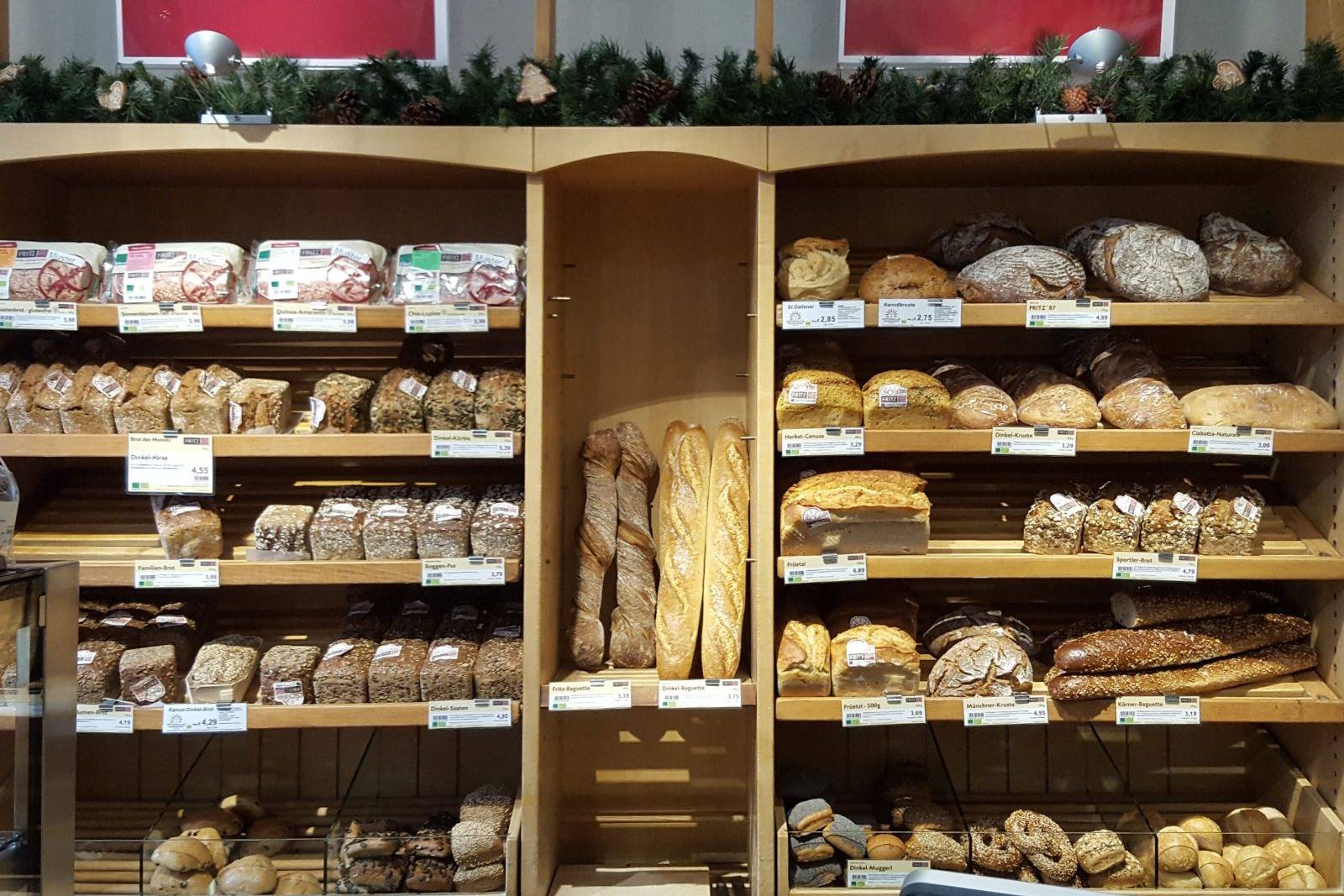 Photo © Alexander Stengel
Oslo's Sunday artisanal handicraft market
Every week there's the from 12:00 to 17:00. Here you can find things like artisanal knitwear, toys, bags, wallets, scarves, jewelry or second-hand shoes and clothes. It is not a big market to walk around for hours, rather a small break on your walk along river Akerselva. Grab a coffee or waffle (or some Asian food if you're lucky) and get the most unique Norwegian souvenirs for your friends and family.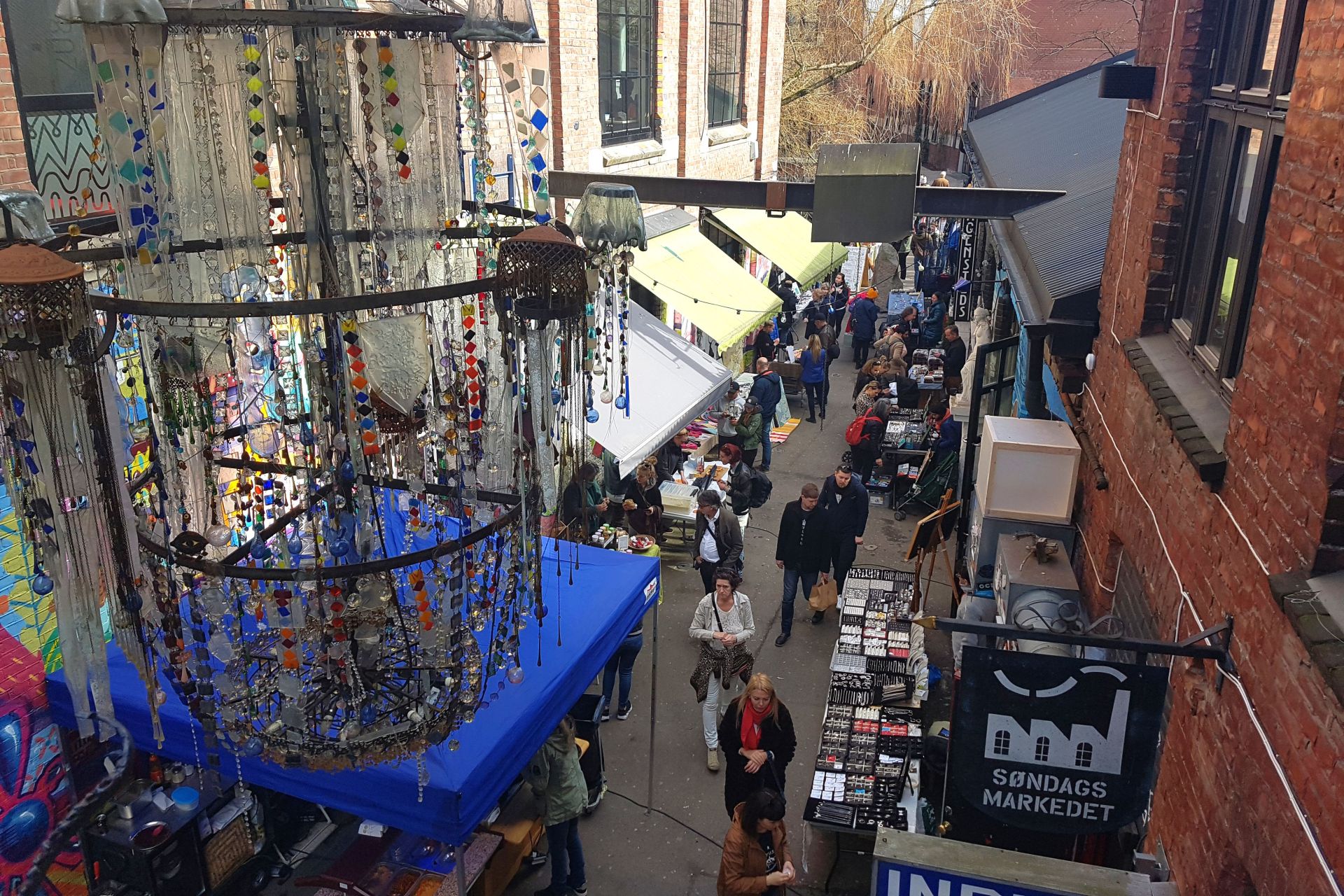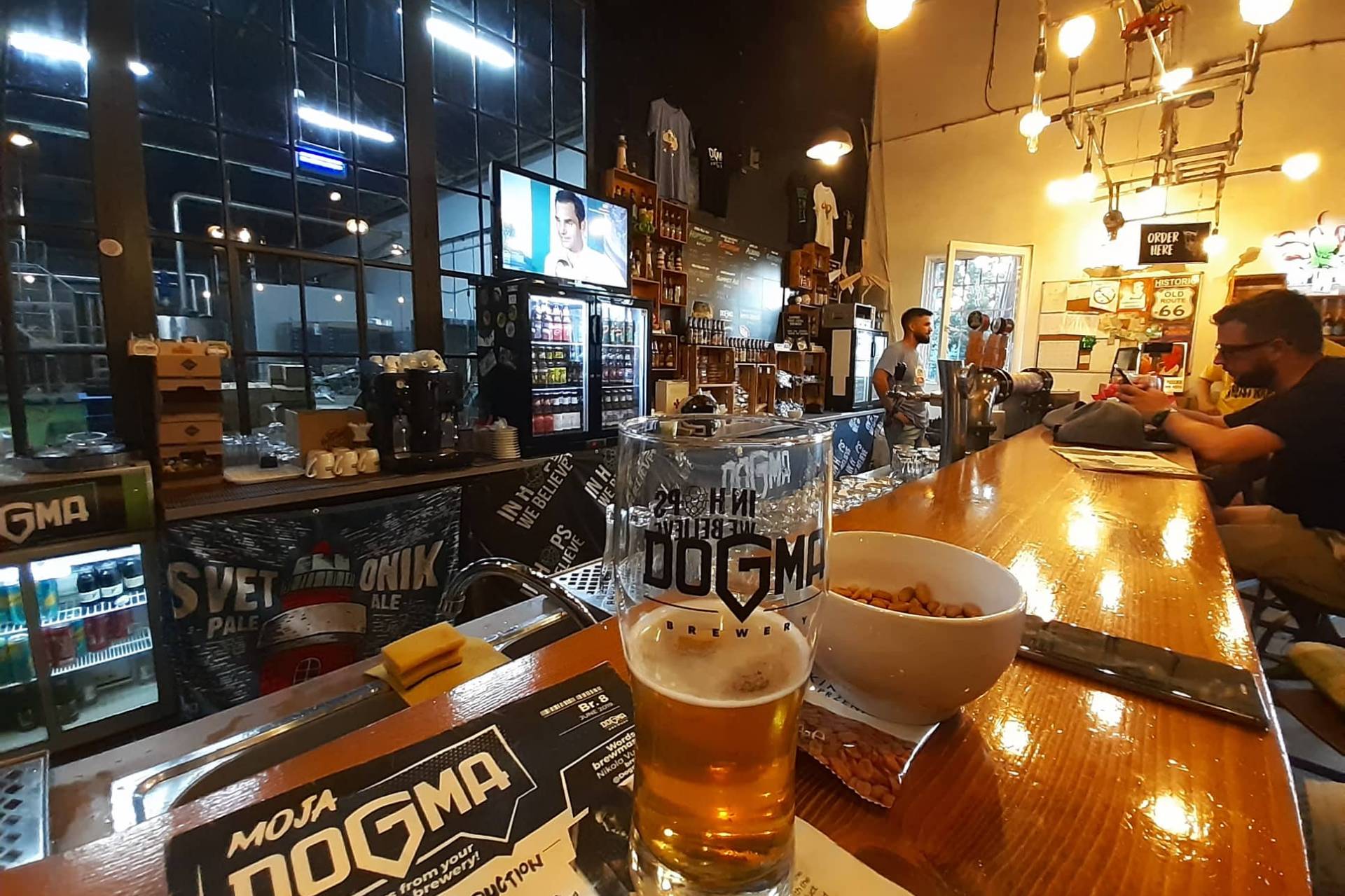 Taste Serbian craft beer in Belgrade
is beer paradise for lovers of the amber liquid in Belgrade's Ada Ciganlija. The tap room is inside the brewery, so it's all in a very industrial style: big hangar, high ceiling and a 7-meter-long bar. You can observe for yourself how they make their magic through their window, with all the instruments. Enjoy your new discoveries with a couple of Serbian homemade snacks!
Visit a brothel-turned café in Rijeka
As an industrial port city, the Croatian city Rijeka used to have its fair share of brothels. used to be one of them, and it's more than visible in the whole décor. In fact, there's still a price list from 1944 - 35 lira for civilian clients, an undisclosed amount for the soldiers. Along with its eclectic, captivating interior, here you will find quick meals for reasonable prices -- it's a perfect choice for brunch, and they even have live music on weekends.