Everything You Need to Know About Your Pass
Ease your mind with our essential guide
Everything You Need to Know About Your Pass
1. Eurail or Interrail?
First things first, what is the difference between a Eurail and an Interrail Pass? Which one should you get? They both cost the same and offer the same flexibility and travel experience, but they are aimed at different audiences. An Interrail Pass can only be used by European citizens and official residents. Non-European citizens can use a Eurail Pass instead.
Our tip: If you are a non-European citizen living in Europe, make sure you have a valid proof of residence in order to be eligible for an Interrail Pass.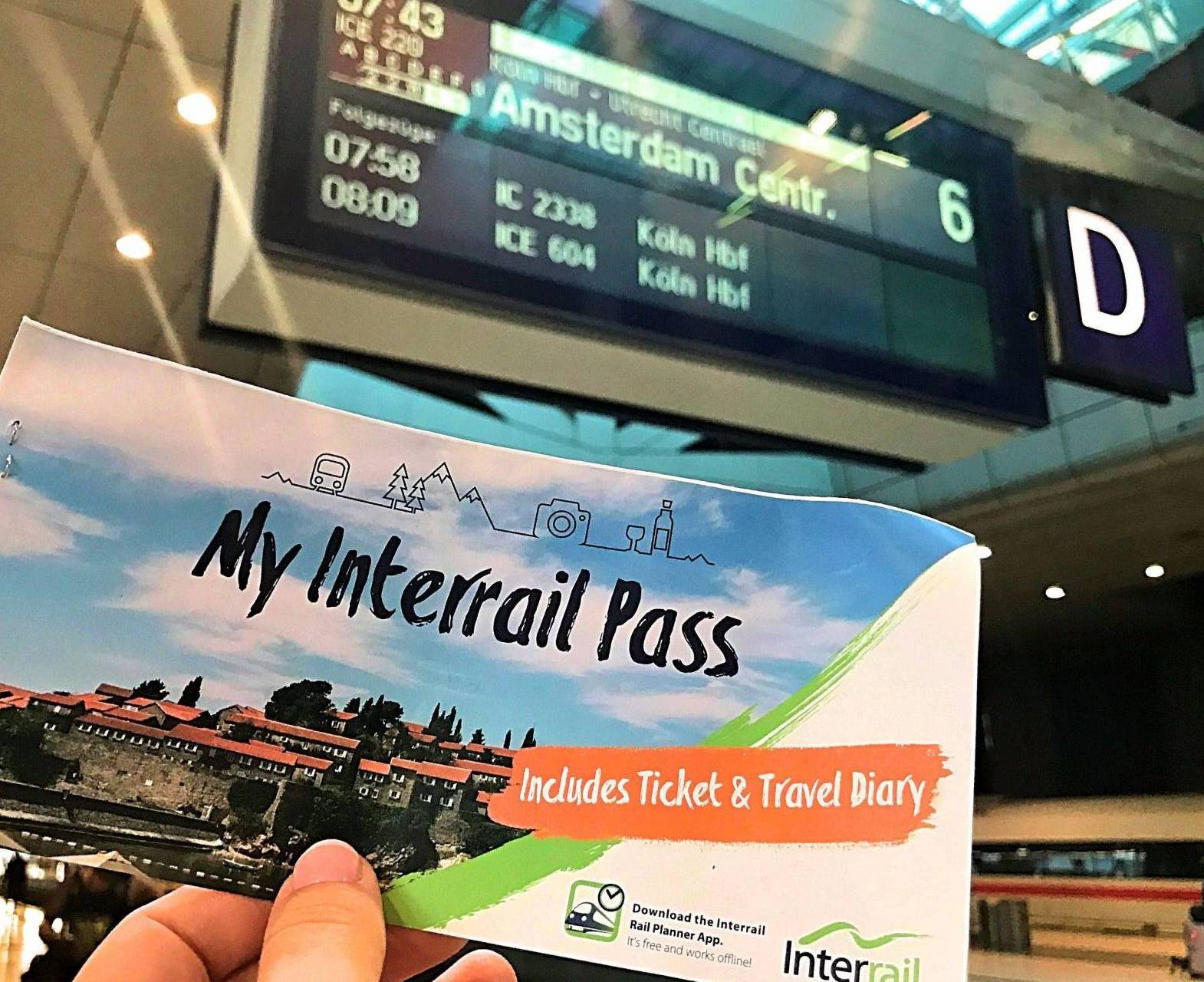 2. The full experience
The Global Pass gives you access to rail networks in 31 countries, so you can have the freedom to explore all your dream European destinations. Flexi Passes are valid for a set number of days within their overall validity, for example a 1-month trip in which you can choose 7 days to travel by train. Continuous Passes, on the other hand, can be used as often as you want during their validity, like 15 days in which you can travel every day.
Our tip: Bestsellers sell best for a reason! Try our most popular Pass – 7 days in 1 month.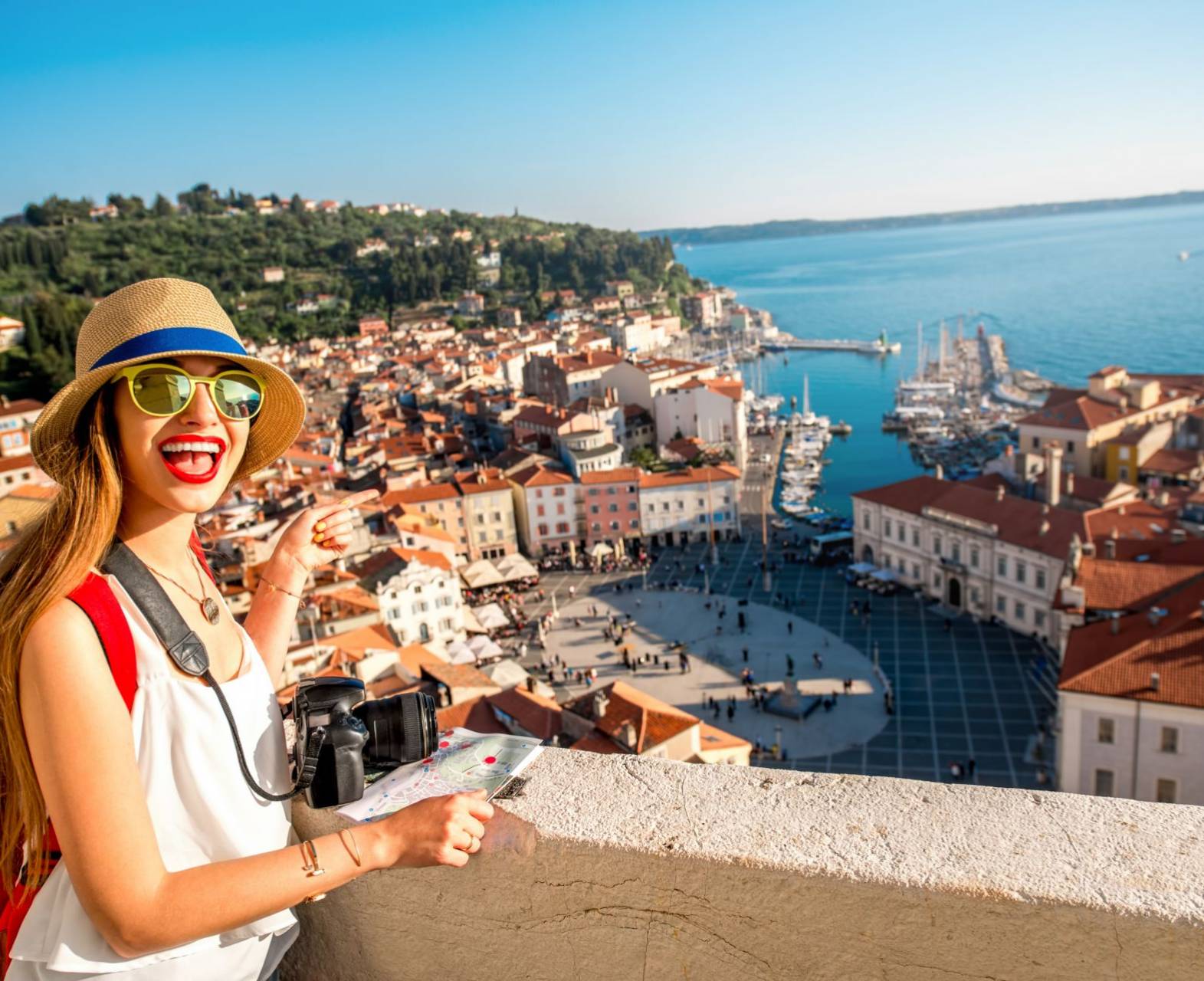 3. One Country Pass
If you prefer to immerse yourself in local culture while traveling, you should try the One Country Pass. It enables you to explore a particular country in depth. Choose a country and the type of Pass and you're good to go!
Our tip: For the best value for money, get one of our 2 special One Country Passes: Interrail offers a Benelux Pass, while Eurail also offers a Scandinavia Pass. These allow you to explore multiple countries with just one Pass without spending more on travel. Awesome, right?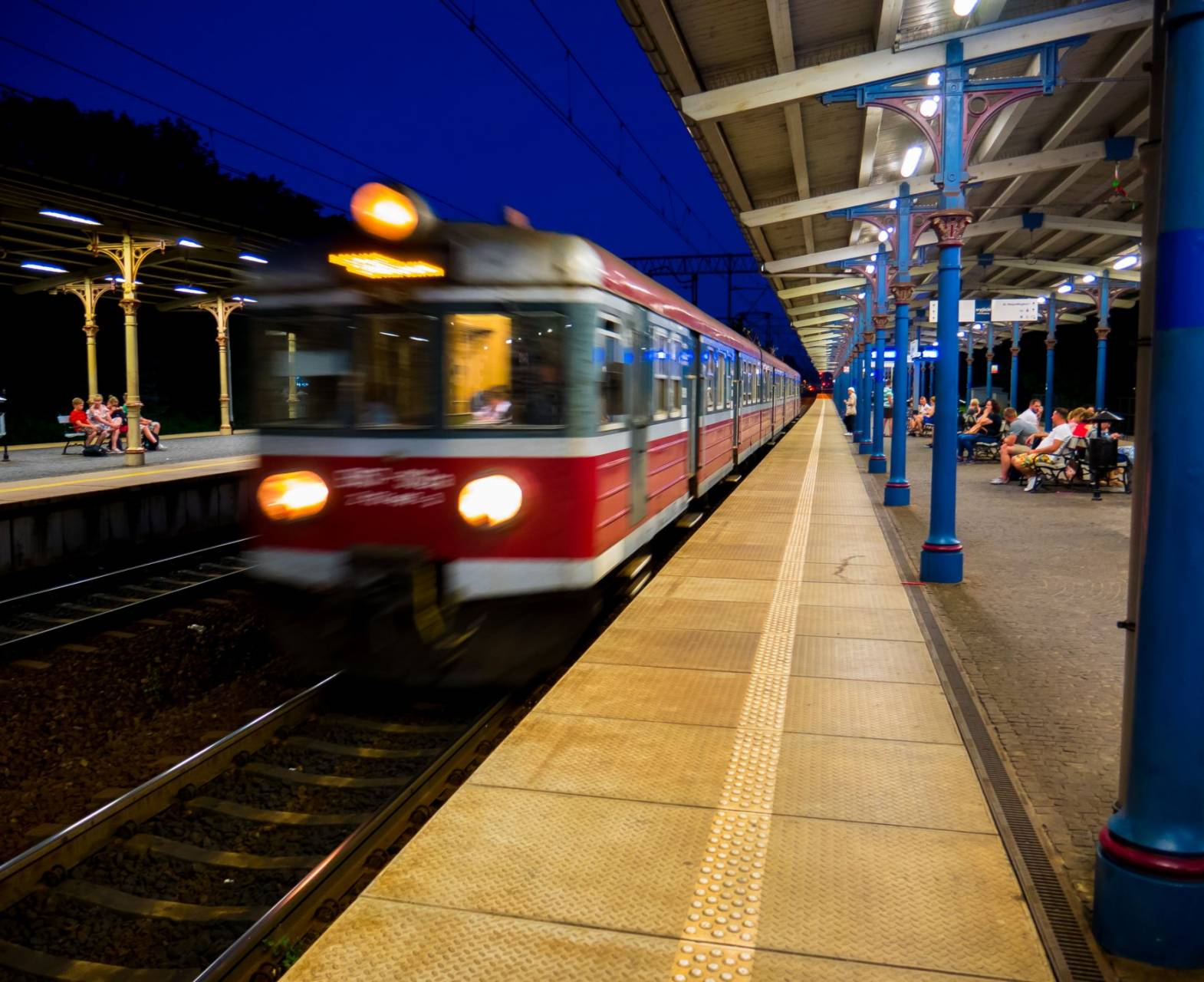 4. What is a travel day?
"7 days in 1 month". But what do those 7 days mean? A travel day is a 24-hour period which lasts from 12:00 AM (midnight) to 11:59 PM on the same calendar day. You can take as many trains as you want on that day! Make sure to get a Pass which will accommodate all travel days in your itinerary.
Our tip: Save a travel day by taking an overnight train! Not only is this fun and exciting, but it also uses only one travel day: the day of departure. Because you will move from one destination to the next while you sleep, you save precious sightseeing time and even some money by forgoing the cost of hotel rooms!
5. Reservations
You can hop on and off most trains as you please with your Eurail or Interrail Pass, but some trains ask you to buy an additional seat reservation. Reservations aren't included in your Pass, but for a small fee they guarantee a comfy seat on busy routes. Trains that ask for reservations normally save you time and have extra features like Wi-Fi and power sockets or sleeping facilities.
Our tip: As a Pass holder, you get exclusive access to our Reservation Self-Service system, which allows you to search for your trains and make instant seat reservations.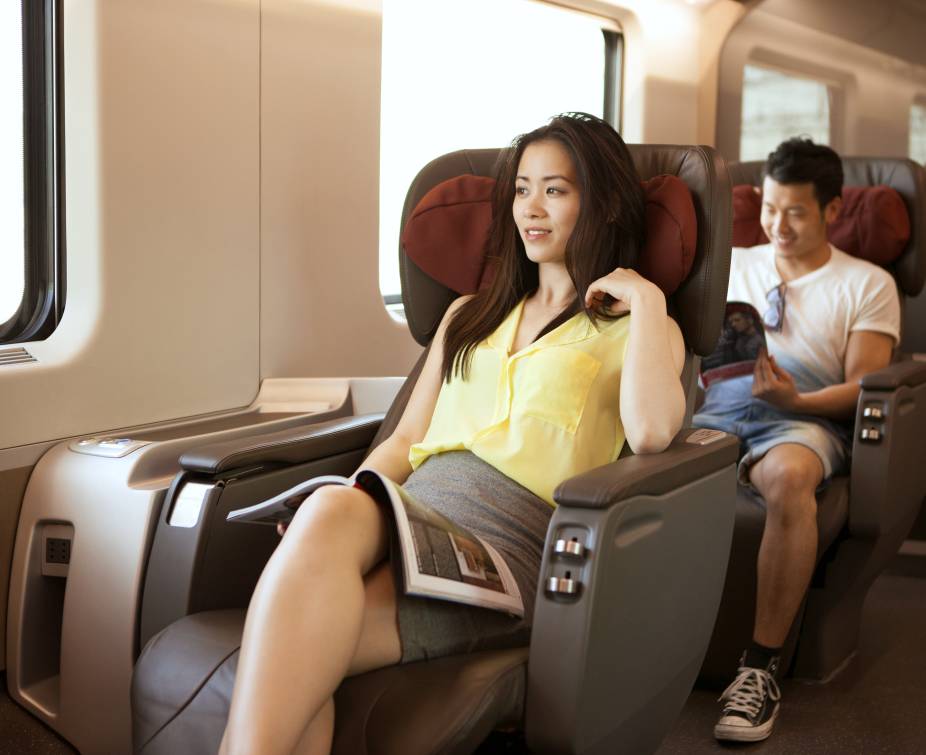 6. Your European Itinerary
How to create your perfect itinerary? A good place to start is our map, where you can see average train travel times between all the big European cities. For a bit of extra help, take a look at the itineraries our travel experts suggest!
Our tip: Train travel is not just a means of getting from one destination to another. Sometimes, the train journey is an event in itself! Make sure to add one of Europe's scenic routes into your itinerary. Riding through the snow-capped mountain scenery of Switzerland doesn't sound too bad, does it?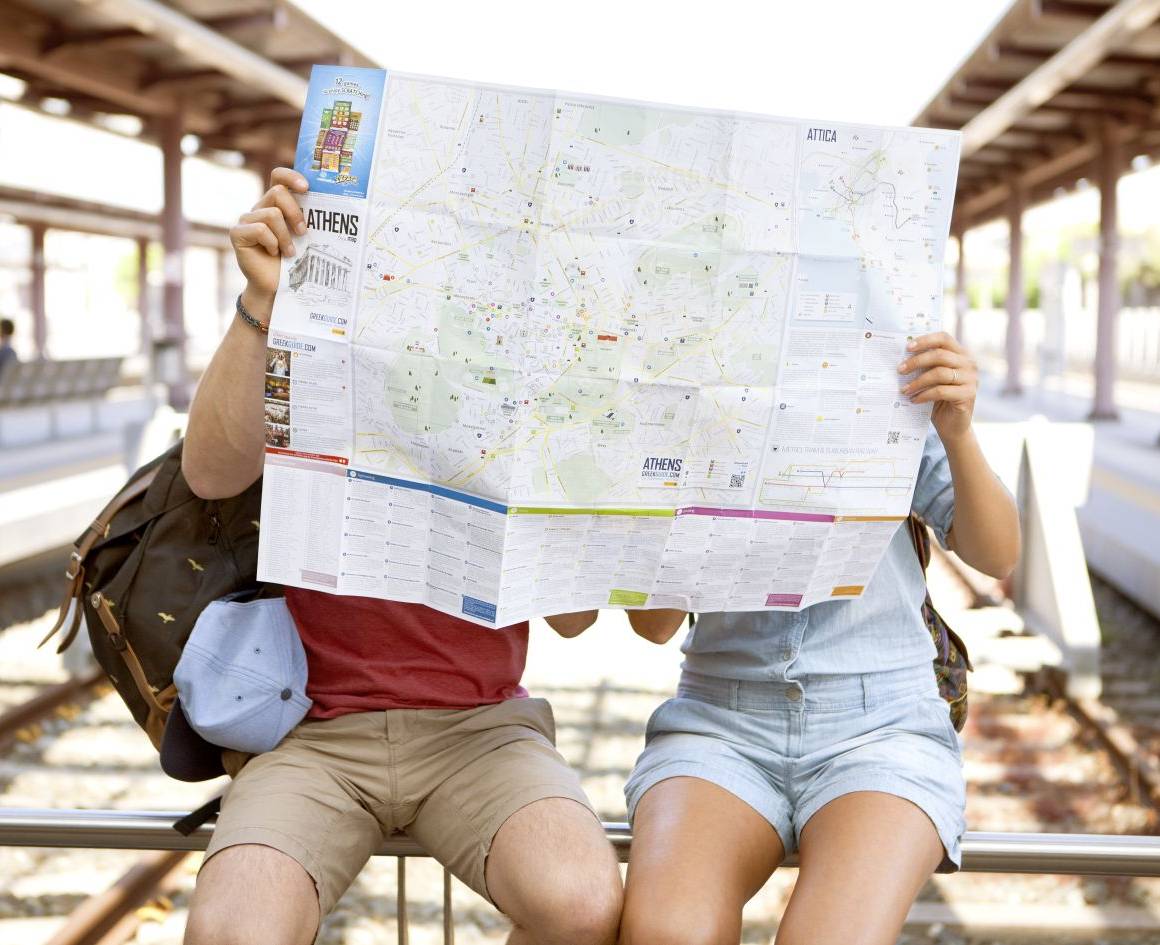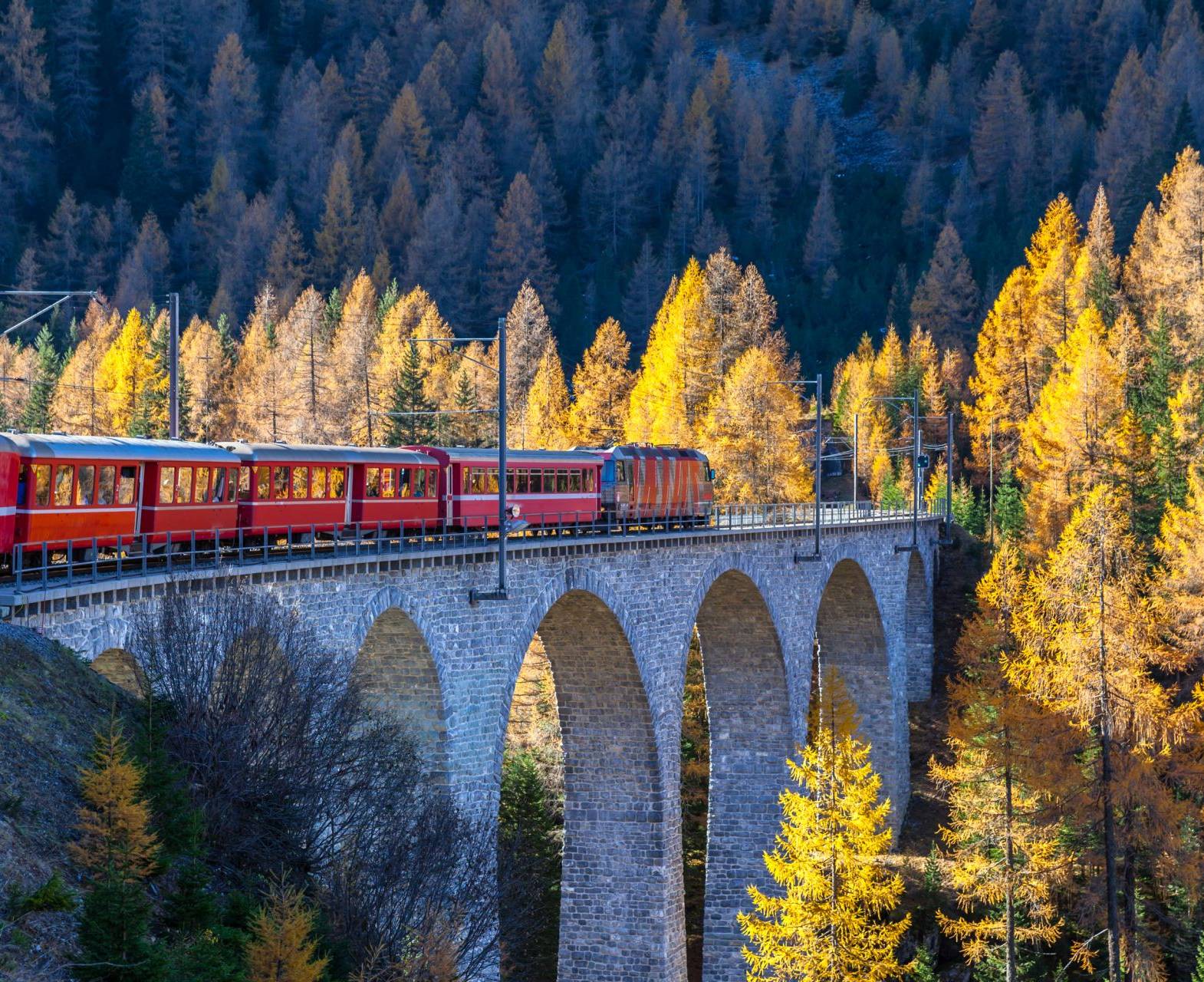 7. Find your way around Europe!
With so many different countries, planning your trip can seem daunting at first. But do not fear because you can always use our timetable to check train times. Not only does it show you the best way to get from A to B, but also which trains require reservations. When traveling, use our handy free app with offline timetables – Rail Planner!
Our tip: Most trains in Europe do not require reservations, so your Pass allows you to hop on and off as you please and lets you take last-minute trips at no extra cost! Discover our recommendations for trips which avoid reservations!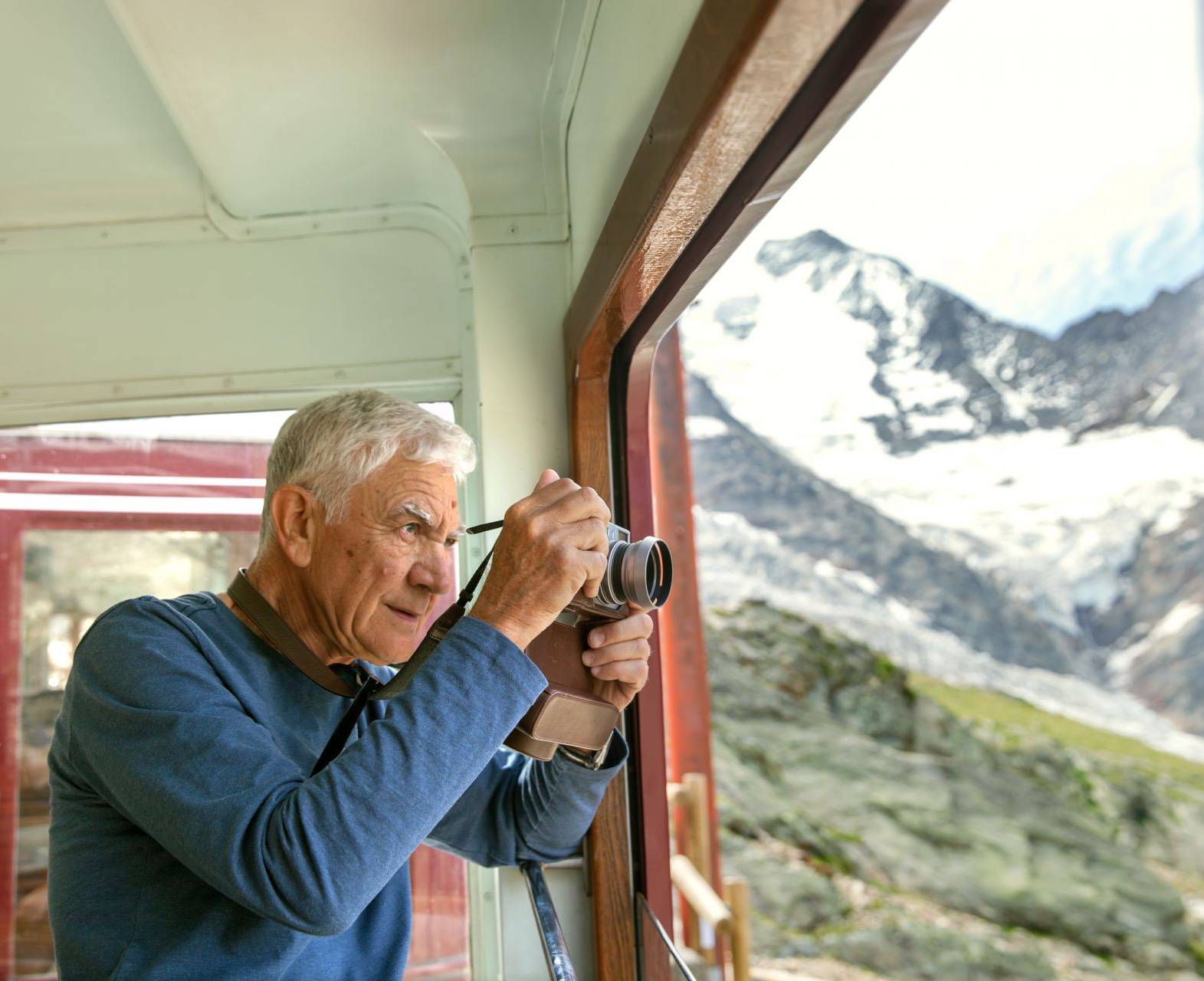 8. Pass Protection
As exciting as traveling may be, it can easily become complicated. In the unfortunate event that your Pass gets lost or stolen during your trip, Pass Protection allows you to recover a fair part of the costs of replacement train tickets, after your journey. That's total peace of mind for only a small extra fee! You can purchase Pass Protection when you order your Pass online.
Our tip: When placing your order, you can also activate your Pass. However, if you do not yet know the exact dates you're going to travel, we recommend activating it in the train station right before your trip instead.
9. What's in a Pass?
Your Eurail/Interrail Pass consists of a Pass and a Pass Cover. Before boarding each train, you'll need to record your trip in the Travel Diary on the Pass Cover. But your Pass does not come alone! We will also send you a free Travel Pack consisting of a railway map and a guide to get you started.
Our tip: When you get home from your trip, make sure to send us your travel diary, so we can send you a free Eurail or Interrail gift! We can also send your travel diary back to you if you wish to keep it as a souvenir.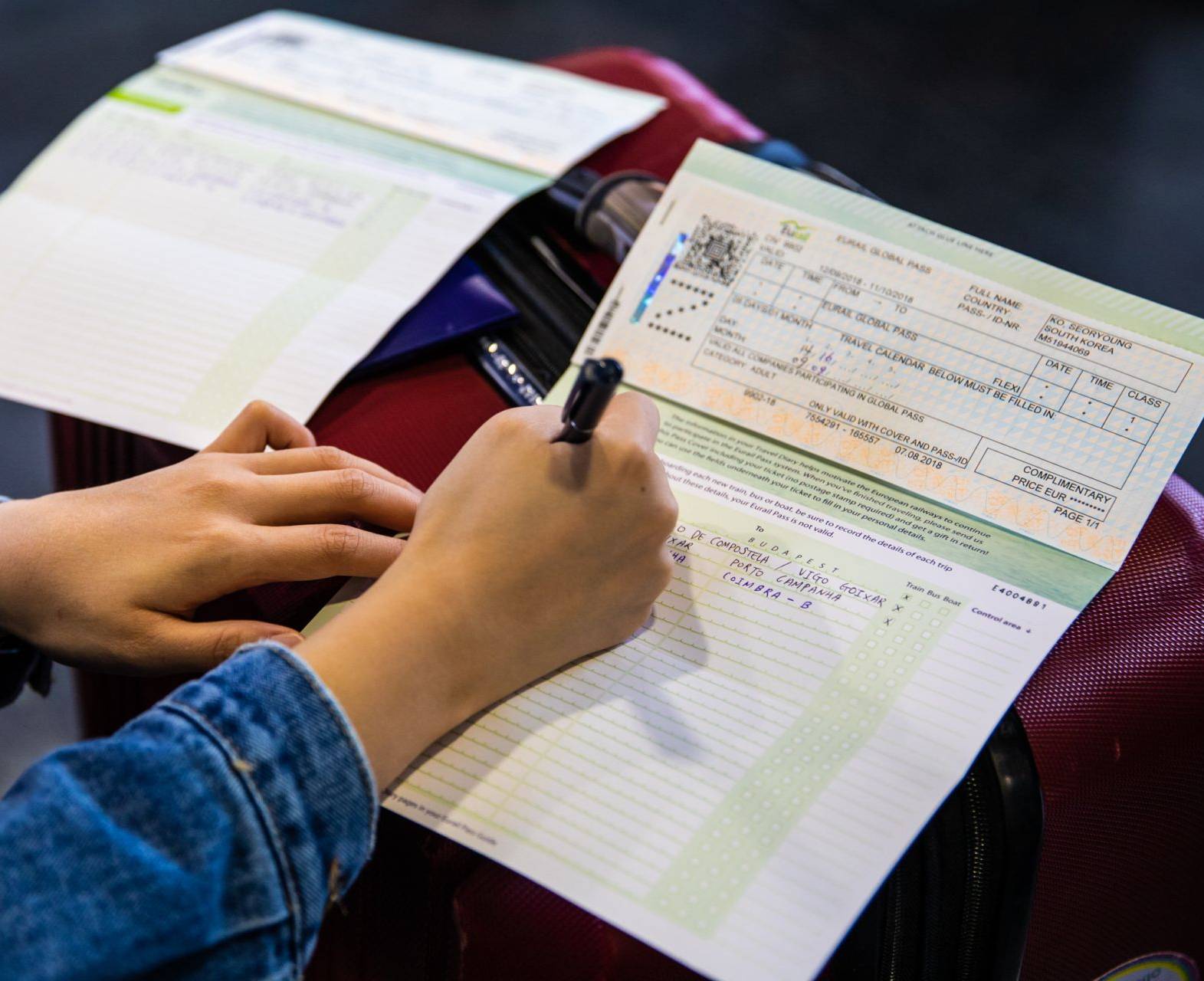 10. Make the most of it!
As the proud owner of a Eurail or Interrail Pass you can take advantage of hundreds of benefits and price reductions all over Europe. Ferry routes, boat tours, hotel rooms, museum tickets, city cards and much more are available to you with up to 80% discount!
Our tip: We have written in detail about our favorite Pass Benefits in the previous edition of the magazine. Which ones will you make use of during your trip?